HWPL Day & Peace Walk in Mindanao, Philippines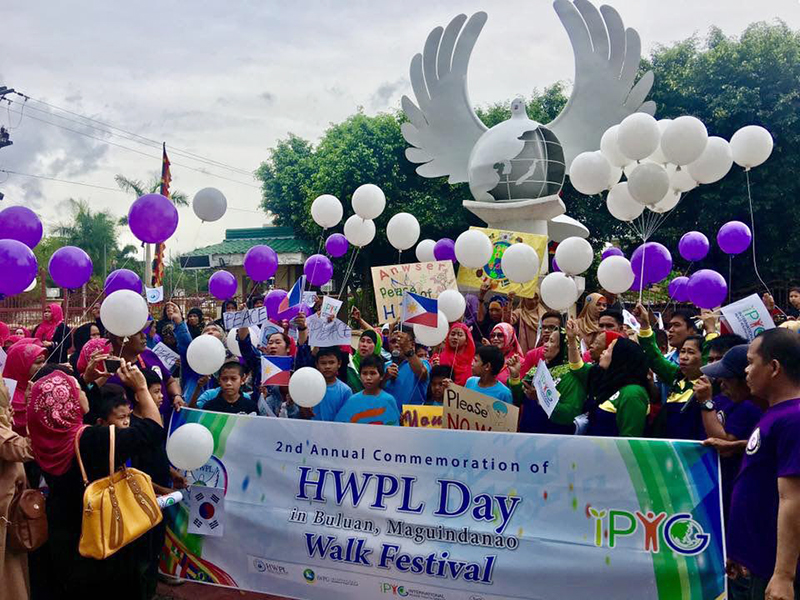 On January 24, 2017, 650 participants, including the Governor of Maguindanao, Esmael Mangudadatu, and heads of local organizations, joined the peace walk that commemorates the 'Mindanao Peace Agreement' as well as 'HWPL Day' at the Maguindanao Women and Children Peace and Action Center.
Prior to the peace walk, participants watched a video that captures HWPL's peace promoting activities in Mindanao and reaffirmed their commitment to keeping peace in the community.
Governor Mangudadatu proclaimed,

"Now is the crucial moment for peace", reaffirming his pledge to work together with all participants and citizens in bringing sustainable peace to the region.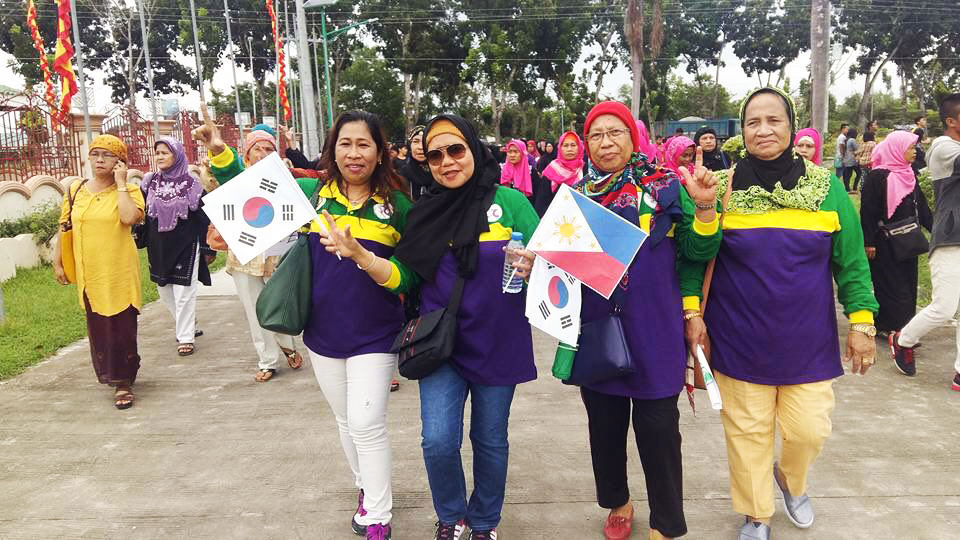 Ms. Helen Laud Piang, member of the board of trustees of the Maguindanao Women's for Peace and Development Organization, expressed,

"Many citizens in the Buluan region are now more aware on the issue of peace through the January 24th annual commemorative events. Let us work together with HWPL for peace."
The land where dramatic tensions reigned in society due to the enduring conflict met the collective efforts of Mindanao communities and HWPL, thus slowly transforming it into a land that promotes peace and prosperity.
This is the result of the strong solidarity of people in Mindanao for recognizing the importance of the culture of peace spoken of in the Declaration of Peace and Cessation of War (DPCW) and dedicating their efforts to apply those principles into actions.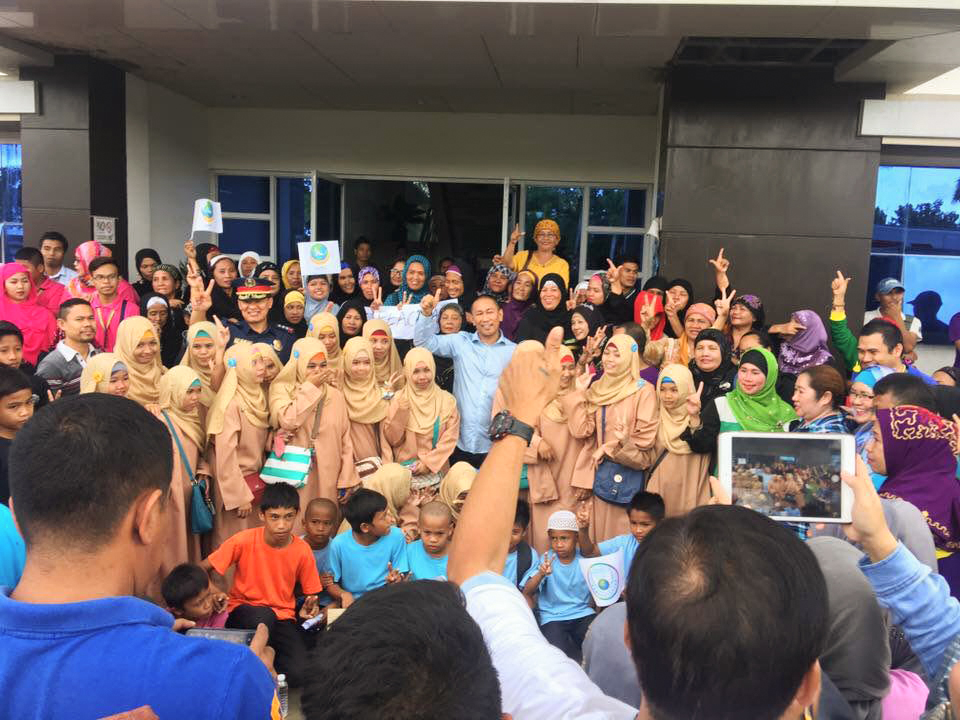 This action plan includes education on peace as well as morals and ethics. Such programs will be crucial moving forward as the consecutive steps to establish sustainable peace and stability in the region. By implementing these practices, the DPCW is becoming a catalyst for realizing peace both locally and globally.
The Mindanao Peace Agreement, facilitated by the third party HWPL, was made on the 24th of January in 2014, and since then it has triggered continuous efforts to keep the promise of political stability in the province of Maguindanao and the reconciliation among religious leaders.
On May 25, 2015, the site witnessed an outpouring of people, a total of 3000, participating in the peace walk, and also designated the anniversary of the Mindanao Peace Agreement as 'HWPL Day'
In the following year, on January 24, 2016, the second HWPL peace monument was established in the Philippines, but this time at the heart of the Moro Islamic Liberation Front (MILF) base camp.
By doing so, the land previously overshadowed by sorrows and grief from continuous violence and horror became the foundation on which the spirit of peace could spread among the citizens. In the aftermath, people of Mindanao are now working on activities in various fields for peace to be settled, such as the peace academy project, peace walks, and peace exhibitions, all in the hope of ushering a complete peace throughout the land.