Civil Society-led Peace Agreement and HWPL Peace Day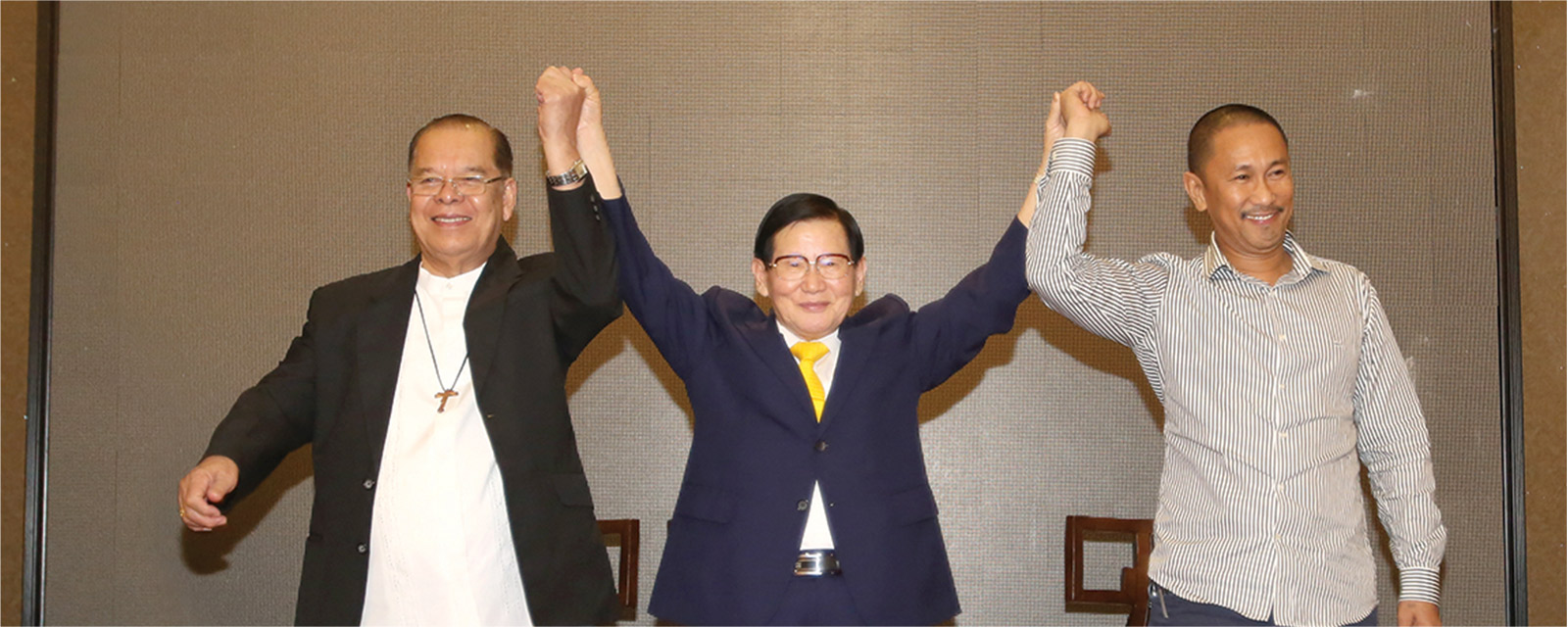 On 24 January 2014, a ceremony was held to celebrate signing an agreement reached through the effort of the civil society for Mindanao's peace in General Santos City of the Philippines. The function hosted and organized by HWPL, the IWPG, and the IPYG invited the region's politicians, university professors, religious leaders, students, and around 300 civilians to witness two representatives, Fernando R. Capella, an Archbishop Emeritus of Archdiocese of Davao, and Esmael Mangudadatu, the governor of Maguindanao, sign the peace agreement, promising to cooperate for the cessation of conflicts and establishment of peace.
The Mindanao Peace Agreement mediated by HWPL proposes an approach that adopts a civil society-centered stance to improve awareness and take action for peace. Hence, HWPL is currently focusing on carrying out civilian-led peace activities to reaffirm the shared commitment to peace that the people of Mindanao have as they dwell in the very sites of disputes, and to lay the foundation for sustainable peace to naturally grow and take root together with the international community.
The Provincial Government of Maguindanao and the leadership of the MILF declared 24 January 2014, when the Mindanao Peace Agreement was signed, as HWPL Peace Day. HWPL Peace Day is observed on 24 January every year in Mindanao.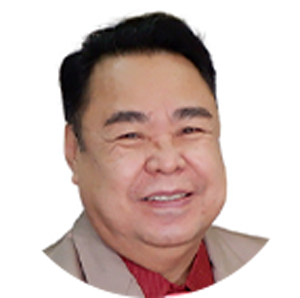 "In 2021, I convinced CHED to call on President Rodrigo Duterte, to declare 24 January a regular holiday, being National Peace Day. The CHED Commission En Banc issued an endorsement to President Duterte, urging him to declare 24 January as National Peace Day that will provide for simultaneous celebration and observance of peace through peace activities, events, and ceremonies by all instrumentalities and in agencies of government, including the private sector."
– Dr. Ronald Adamat, Commissioner of Commission on Higher Education (CHED)