The world joins the #LegislatePeace Campaign 2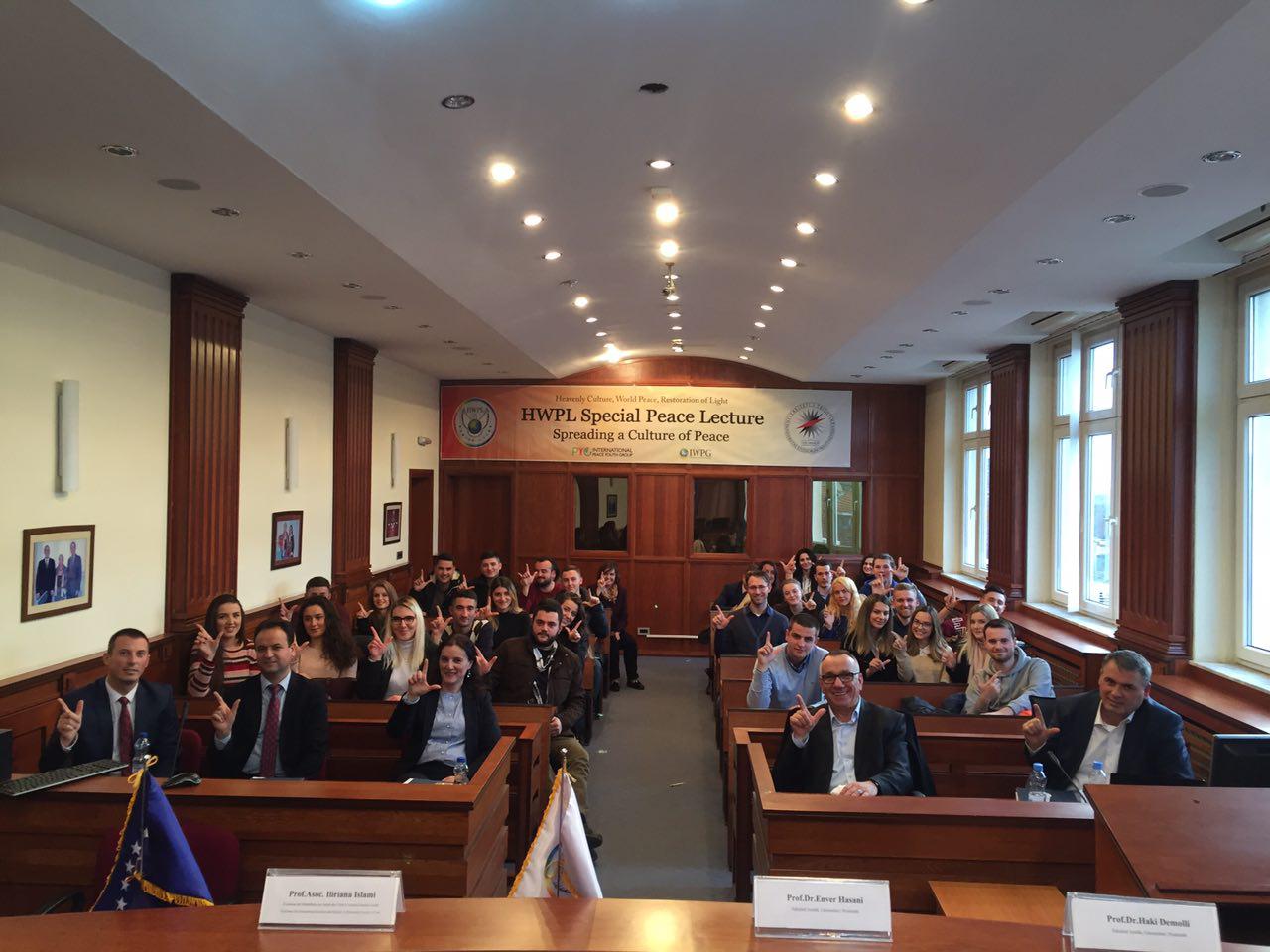 KOSOVO – A Professor of International Law at the University of Prishtina in Kosovo introduced the principles of the DPCW to the university students, the future leaders of Kosovo, Albania and Macedonia, who then gave their signatures of support.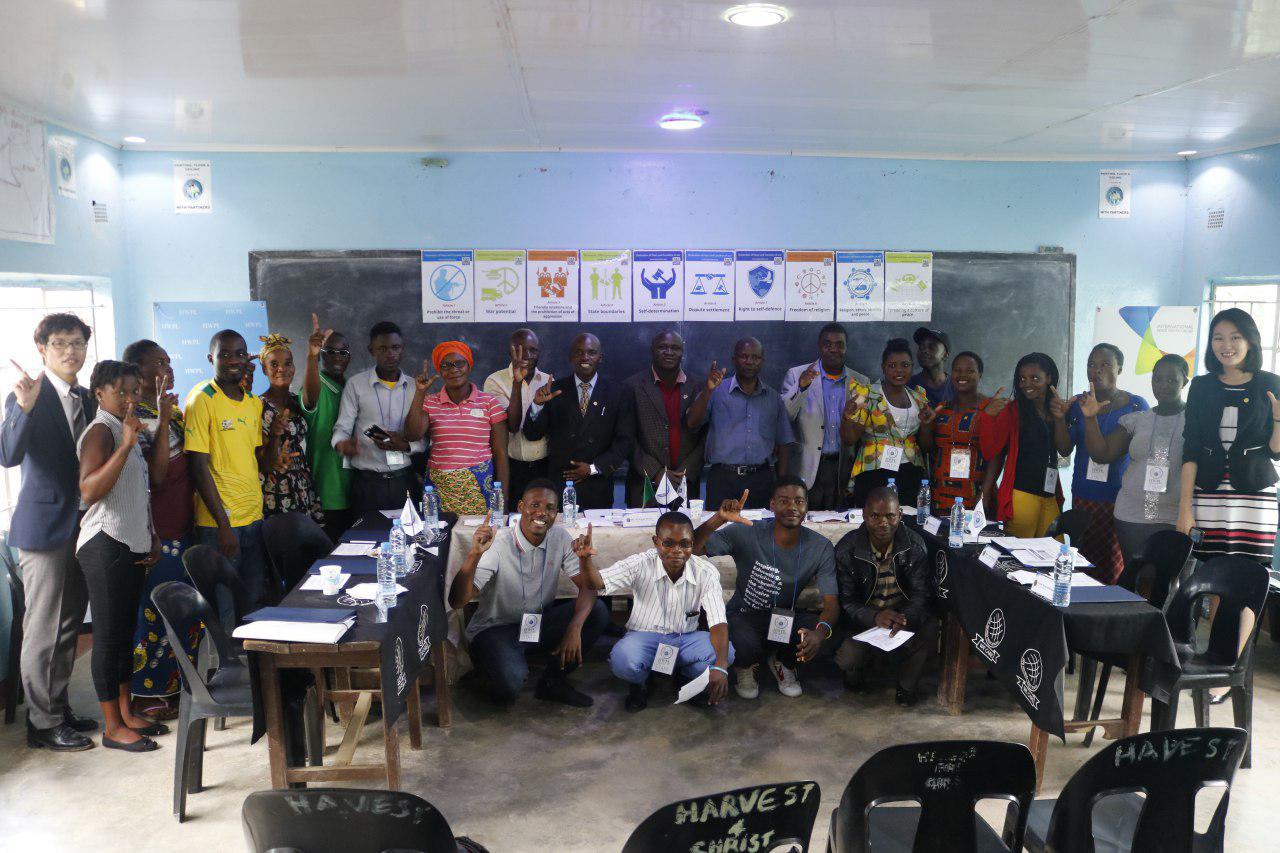 ZAMBIA – At the Safe World Trust School in Zambia, in the presence of journalists, religious leaders, and other important societal figures, participants discussed the current peace activities in Zambia and expressed their support for the DPCW.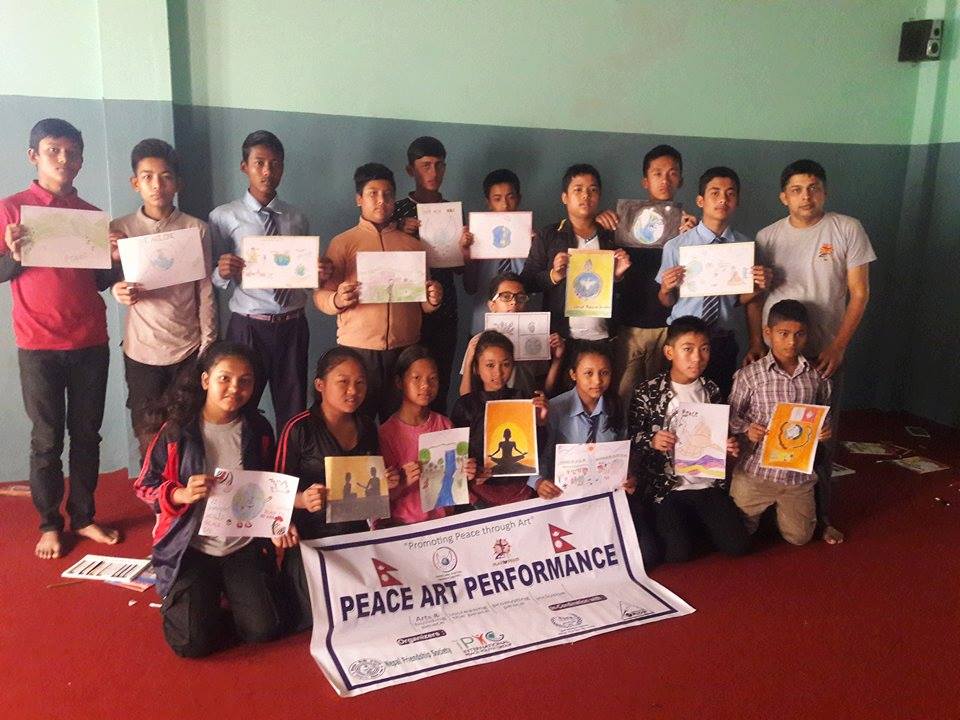 NEPAL – Students at Narayani English Public Higher Secondary School in Nepal recognized the peace work of HWPL and IPYG and painted their ideas and thoughts regarding peace.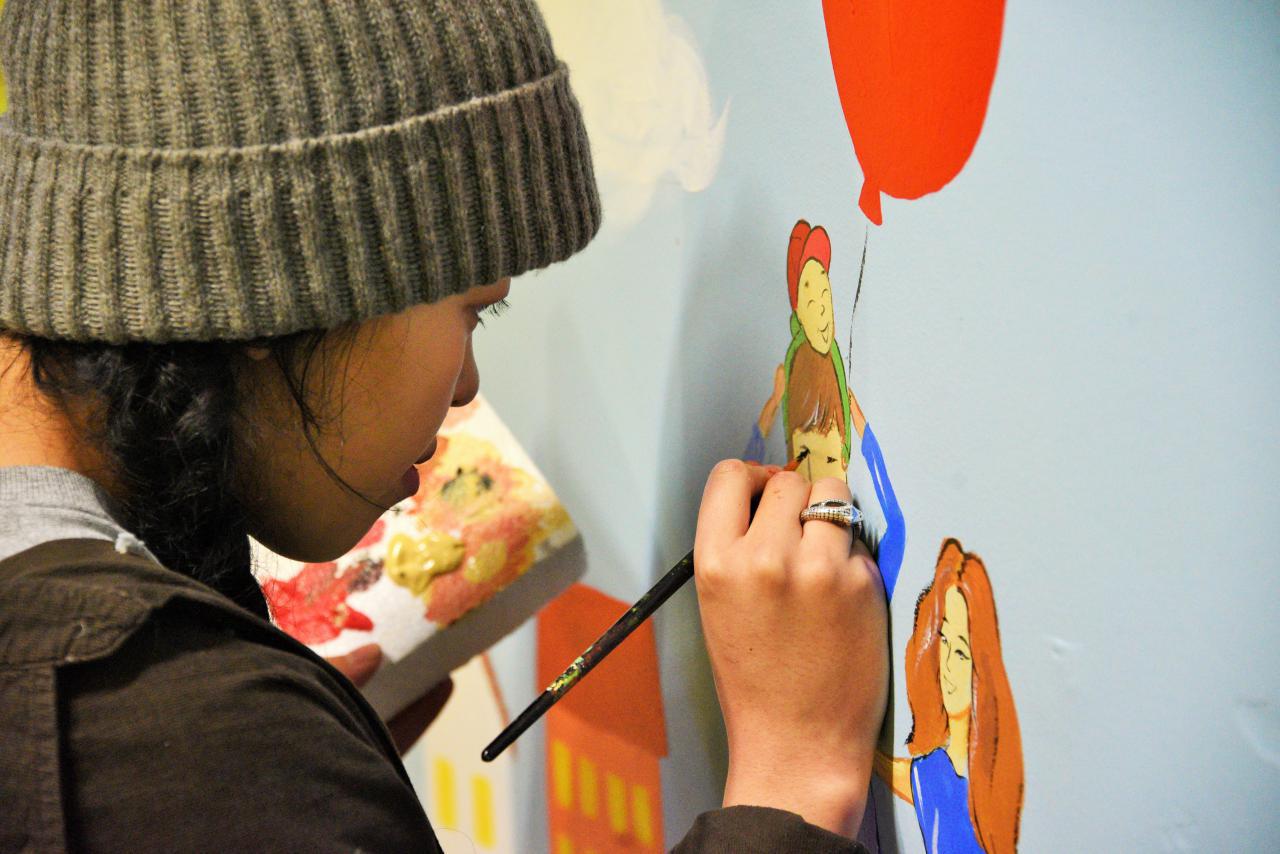 MONGOLIA – In Ulaanbaatar, Mongolia Khishigsuren Saranbolor artists and members of IPYG painted murals together at the Ulaanbaatar 31st kindergarten with the hope of peace.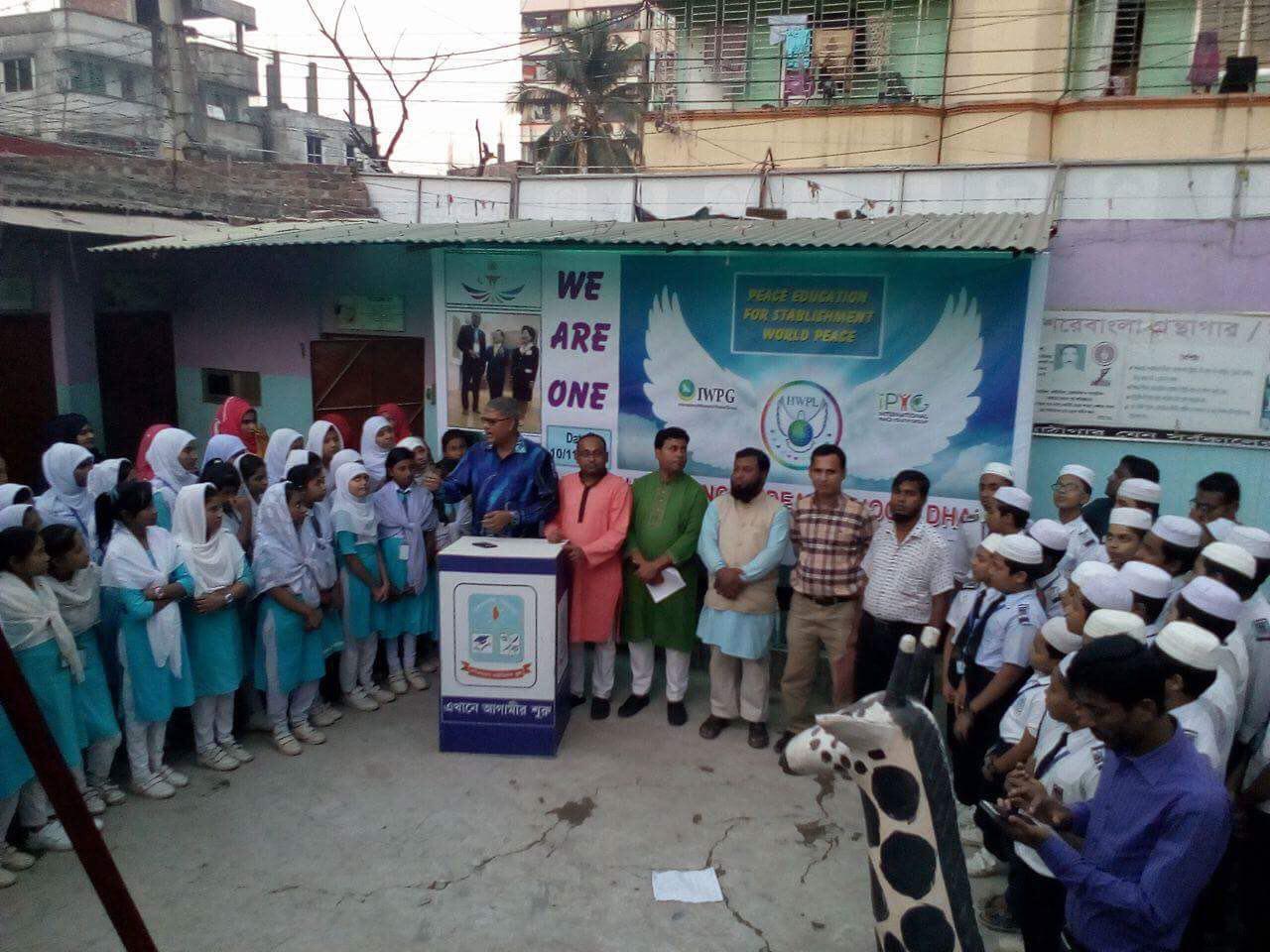 BANGLADESH – The Additional Secretary General of the Bangladesh Teachers Association explained about the need for peace education to the students of Sherabangla Ideal School.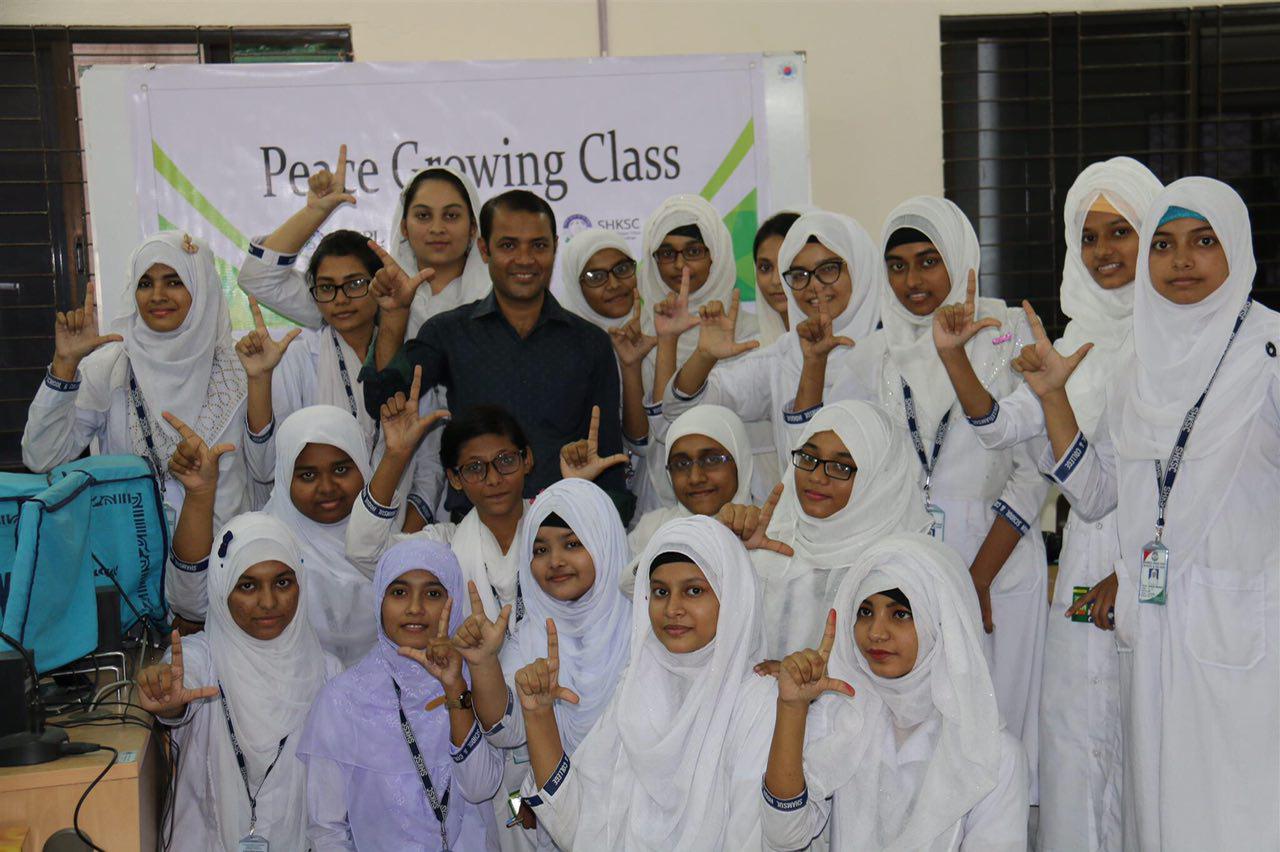 BANGLADESH – Students from Shamsul Hoque Khan School and College in Bangladesh took time to paint and present their thoughts regarding peace.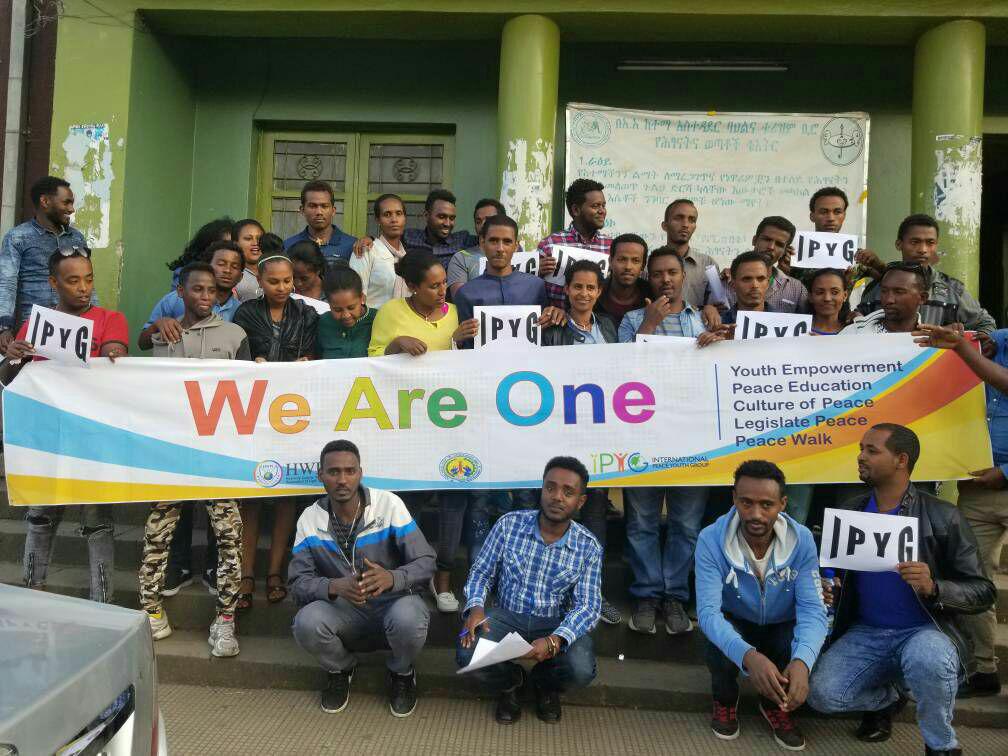 ETHIOPIA – The Director of the Tigray Youth Association in Ethiopia introduced IPYG's peace activities to the youth leaders and members of the Tigray community.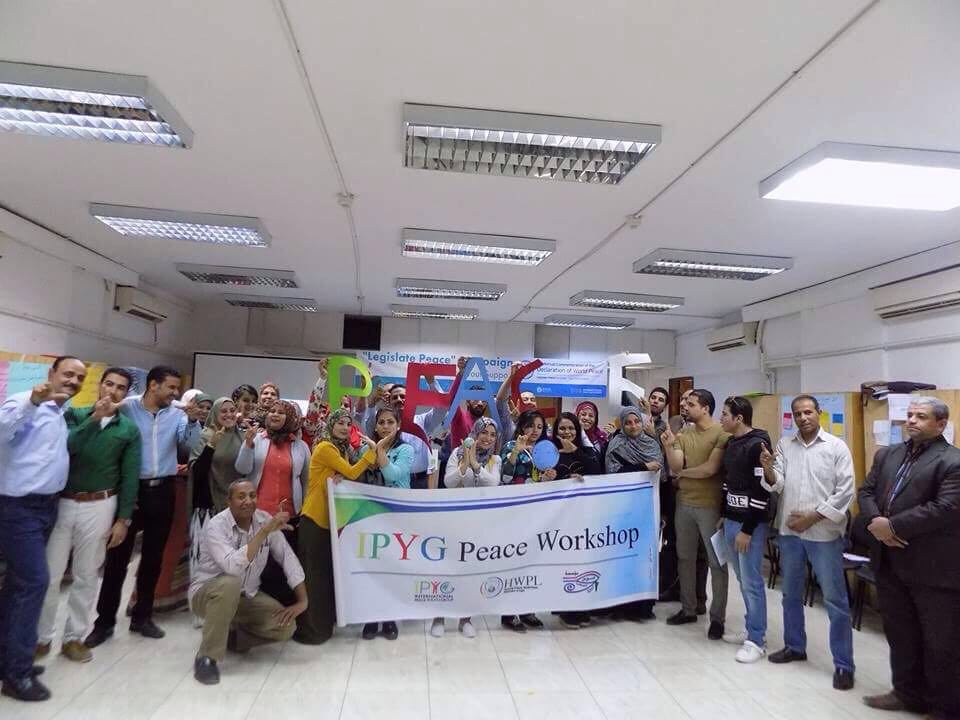 EGYPT – In Egypt, youth members from 7 NGOs discussed the role of the youth in promoting peace and signed their support for the DPCW.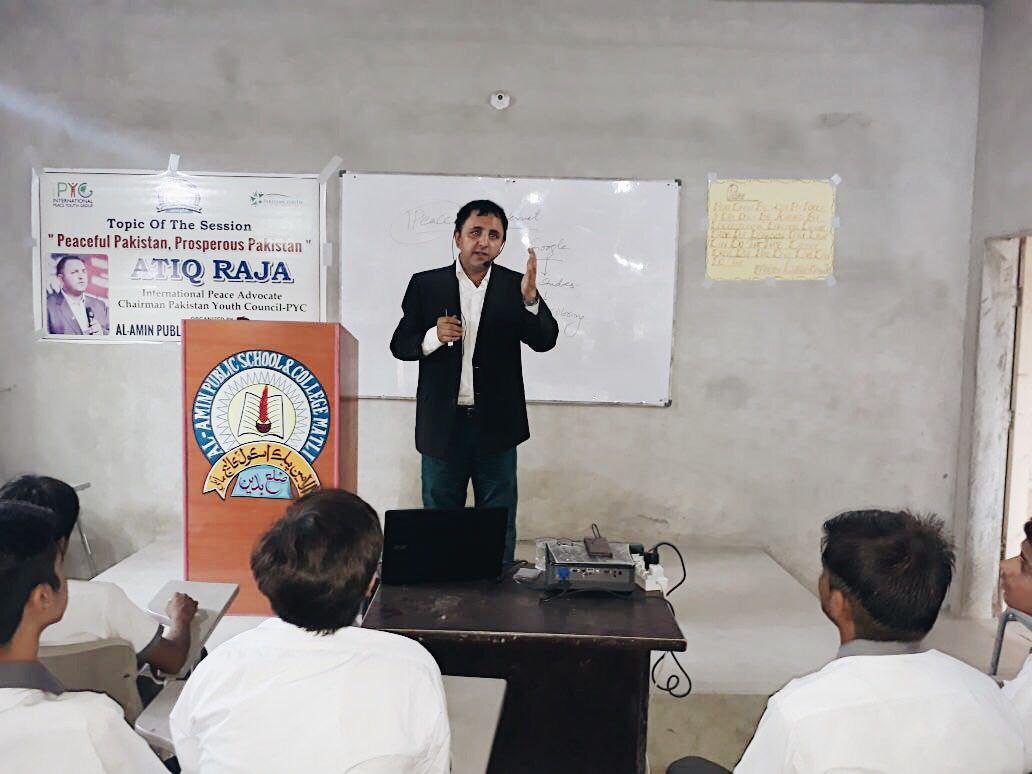 PAKISTAN – The President of the Pakistan Youth Council gave three lectures on the importance of peace and the harm caused by war to elementary and junior high school students at the AL-AMIN public school & college.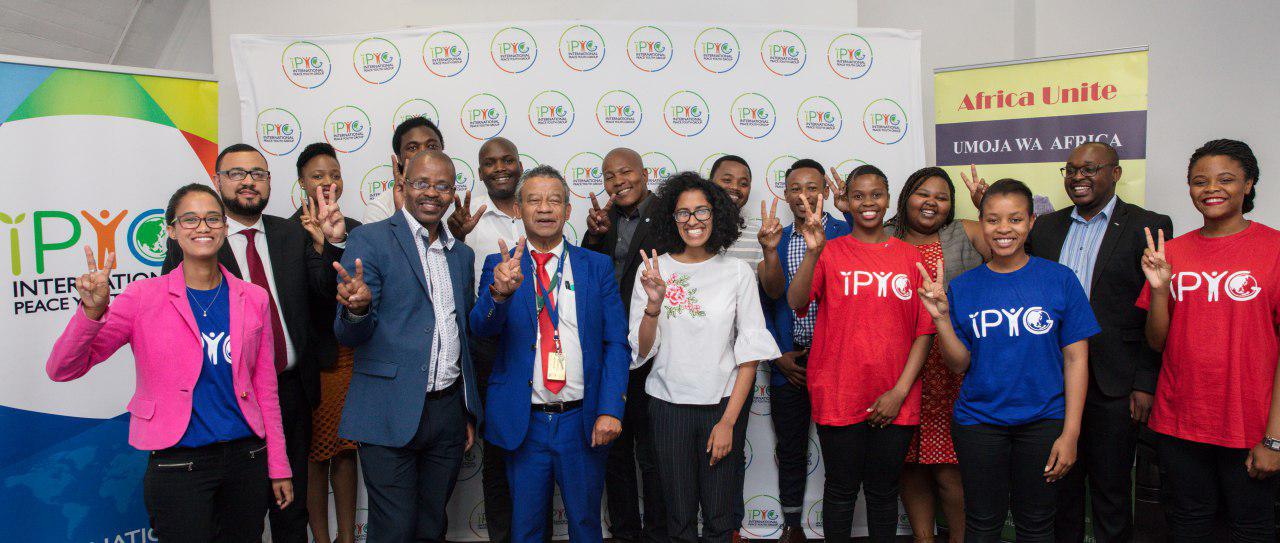 SOUTH AFRICA – City council members and youth shared memories of participation in the WARP Summit 2017 and discussed peacebuilding plans in Cape Town, South Africa.