Things You Don't Want to Miss, The Peace Festival of the WARP Summit 2017
The Peace Festival of the 3rd Annual Commemoration of the September 18th WARP Summit will be held at the Seoul Stadium. Around 100,000 people, all of whom are committed to peace, will pledge their active cooperation and action for peace. The grand outdoor peace parade will deliver outstanding moments that all citizens of the globe are able to enjoy, expressing the never-ending forward movement of peace. It will also give the message of the urgent necessity of world peace to the entire international society.
Things You Don't Want to Miss
1. Entrance ceremony of the Peace Messengers: Holding children's hands at the entrance ceremony symbolizes that the peace messengers have gathered from all walks of life around the world and are making a strong effort to leave peace as a legacy to future generations in their respective areas.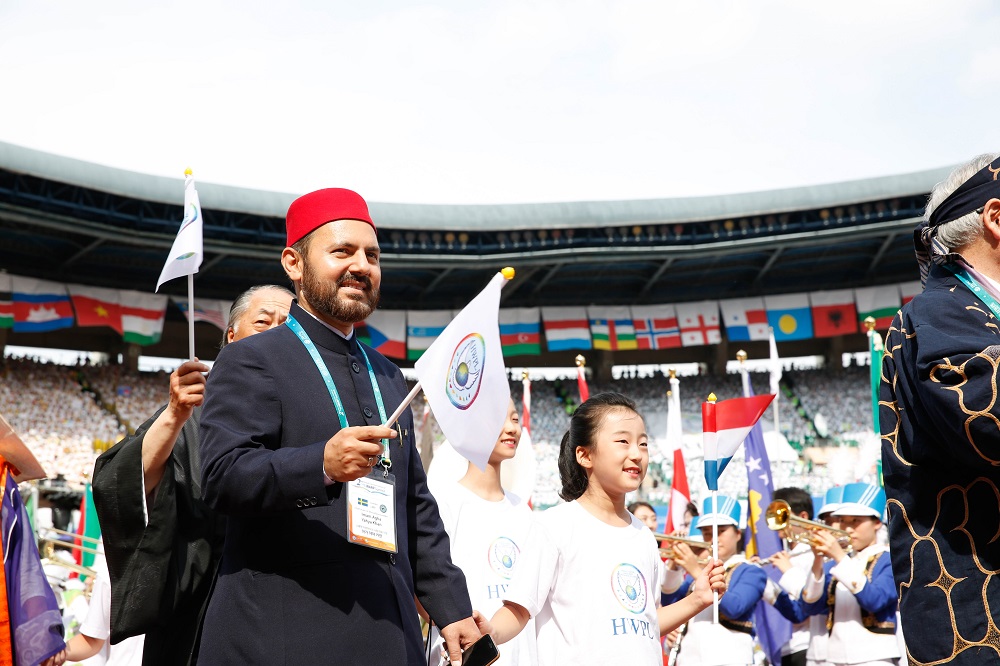 2. Marching for Peace: The theme of the parade is simple- to cease all wars and realize world peace based on the 10 Articles and 38 Clauses of the DPCW. Peace education, transforming weapons of war into tools beneficial to humanity, and harmony and reconciliation among religions are the goals everyone is marching towards.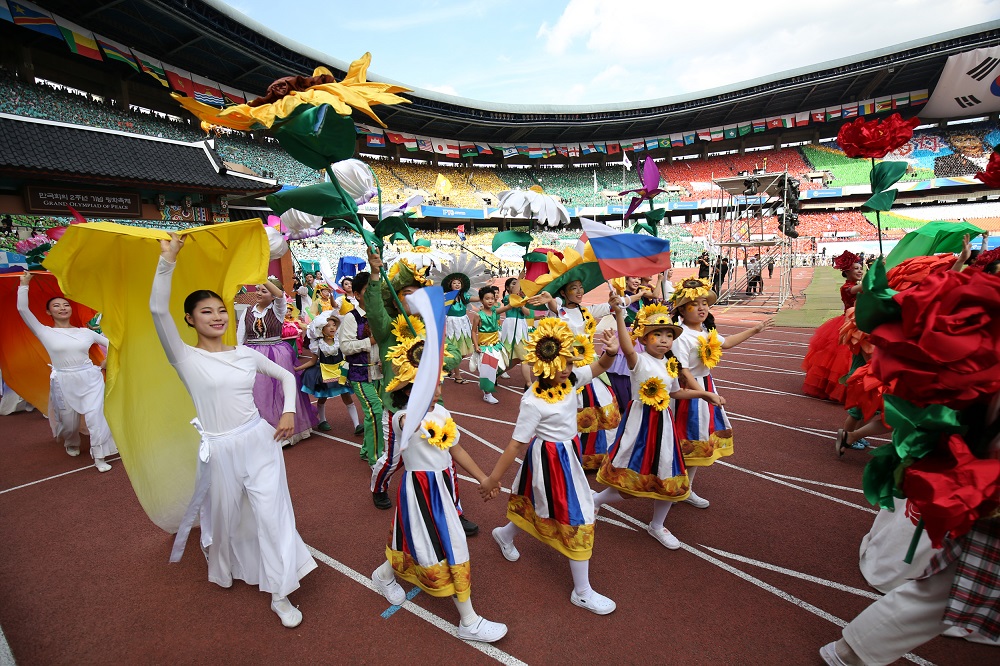 3. IPYG Card Stunt Performance: In conjunction with the parade, IPYG members will cheerfully support the message of peace with a card performance and showcase various other performances as well.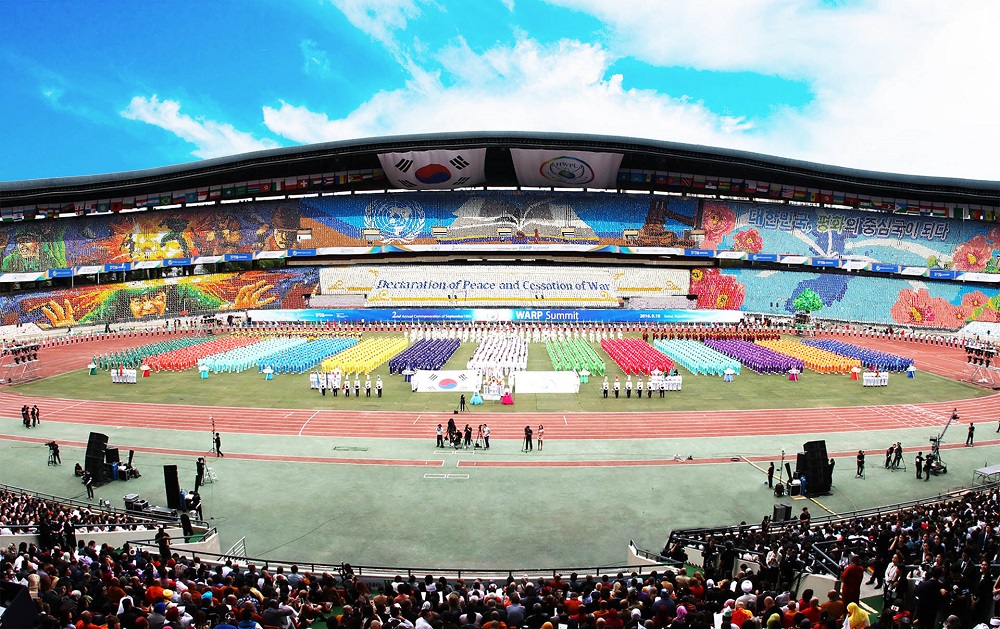 4. Inspiring Messages: Prominent speakers, including the Chairman of HWPL, will deliver inspiring messages live-streamed all over the world to share their heart for peace and urge others to work together towards the realization of world peace.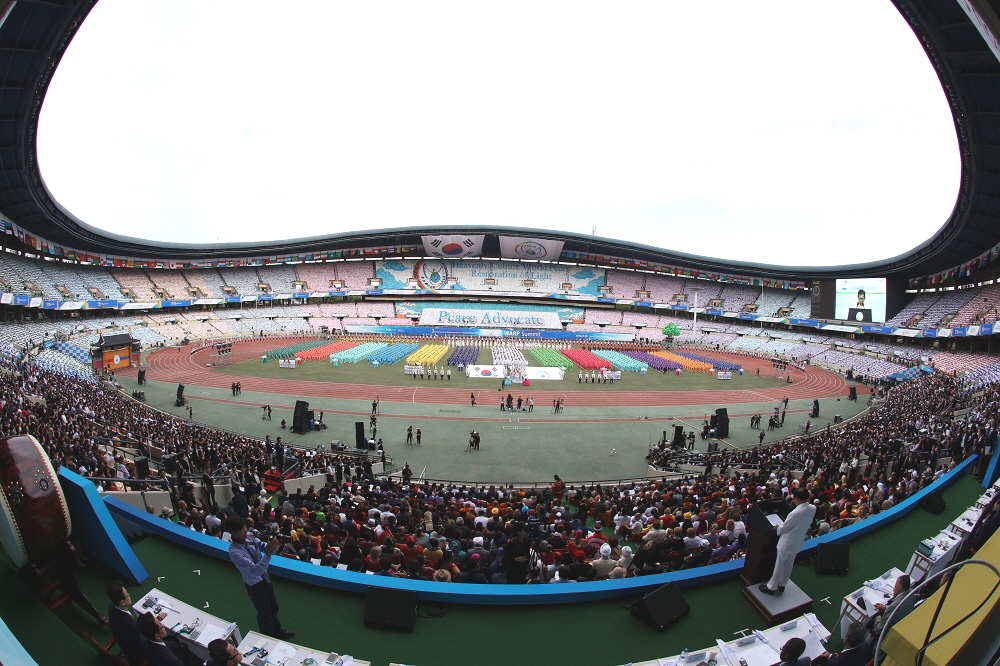 5. Peace Festival: A concert will be held to convey peace and deliver hope to the hearts of people all over the world. At this time everyone will come together and remember these moments of joy and delight.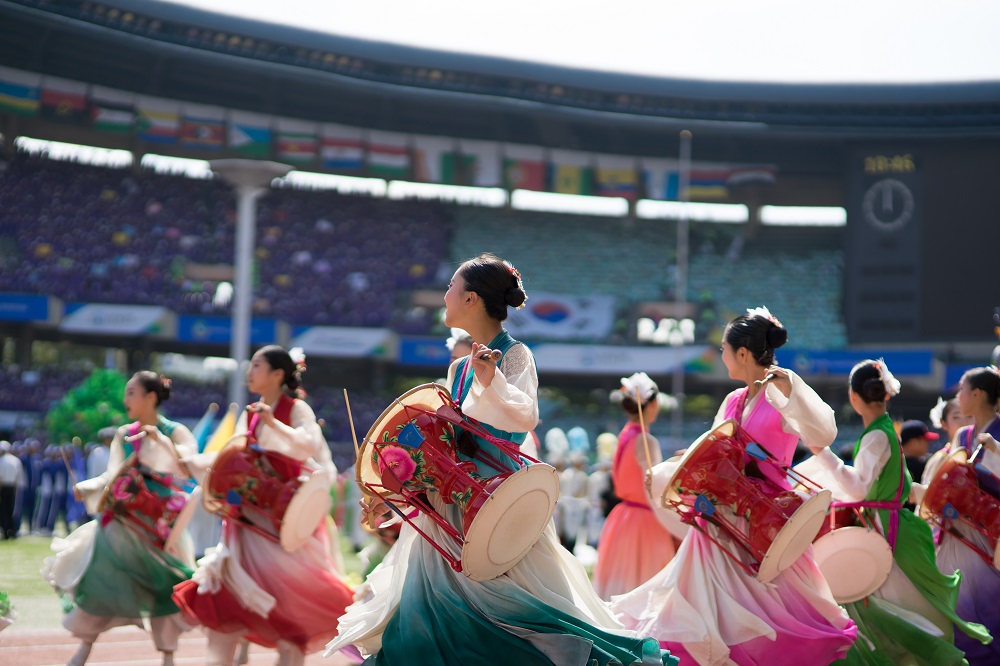 The memories of peace and tranquility will last forever in the hearts of all…