We Stand for "Legislate Peace" Part 1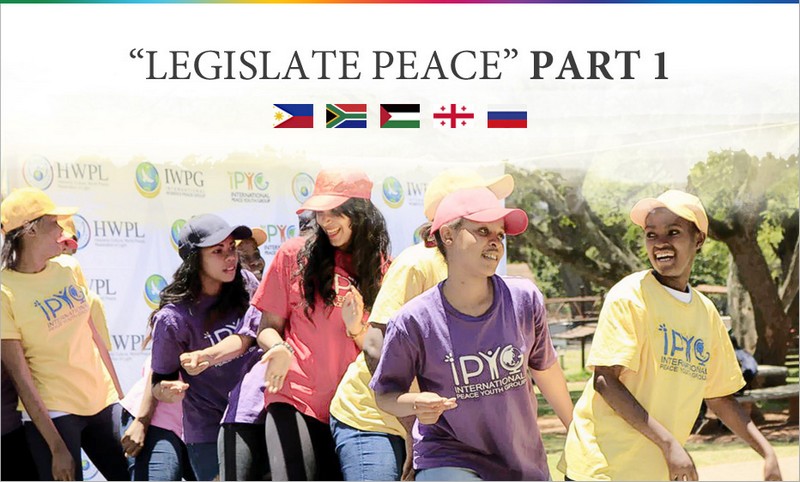 Ever since its launch, the Legislate Peace Campaign has called on global leaders and citizens to voice their positive demand for the implementation of a law based upon the principles of the DPCW. As the campaign to receive the signatures of support through advocacy meetings continues to positively influence and empower the younger generations, we are getting one step closer to developing the DPCW into a legally binding document with peace as the core principle of international relations.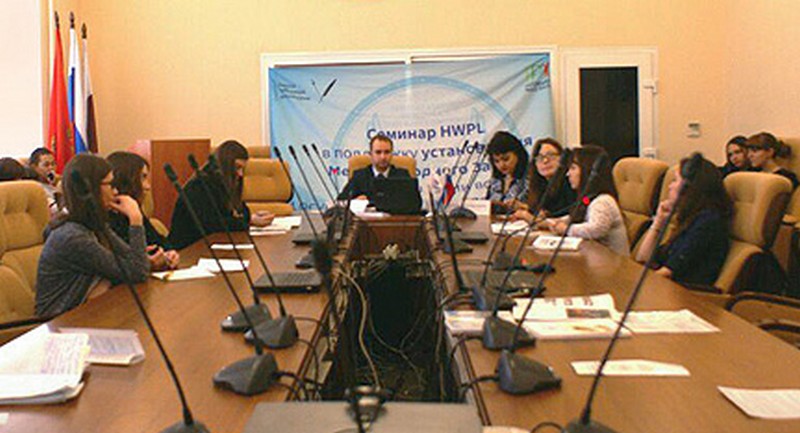 RUSSIA – Krasnoyarsk State Medical University students gathered to support the Legislate Peace Campaign.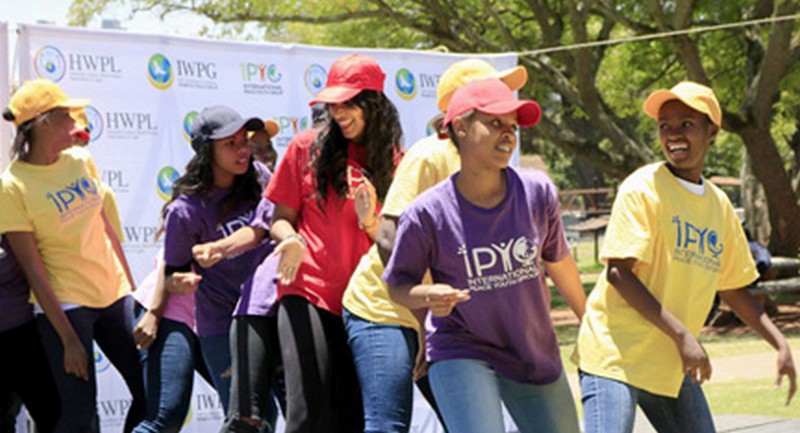 REPUBLIC OF SOUTH AFRICA – "We stand for peace" A festival for establishing a culture of peace in De Waal Park, Cape Town was joined by amazing peace lovers.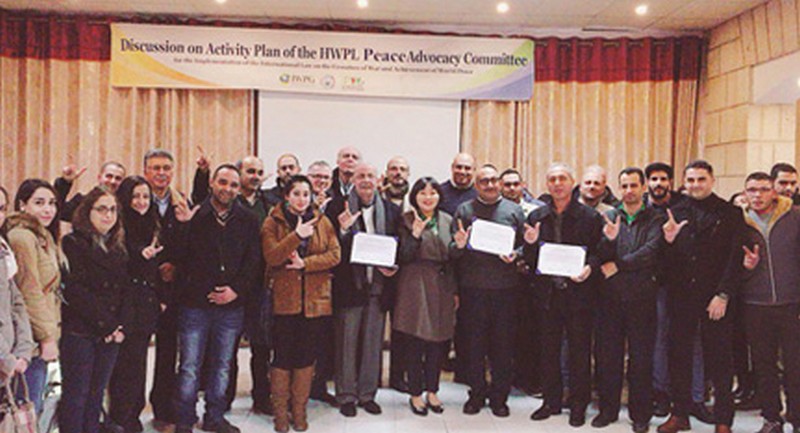 PALESTINE – A discussion on the activity plan of the HWPL Peace Advocacy Committee was held in Palestine.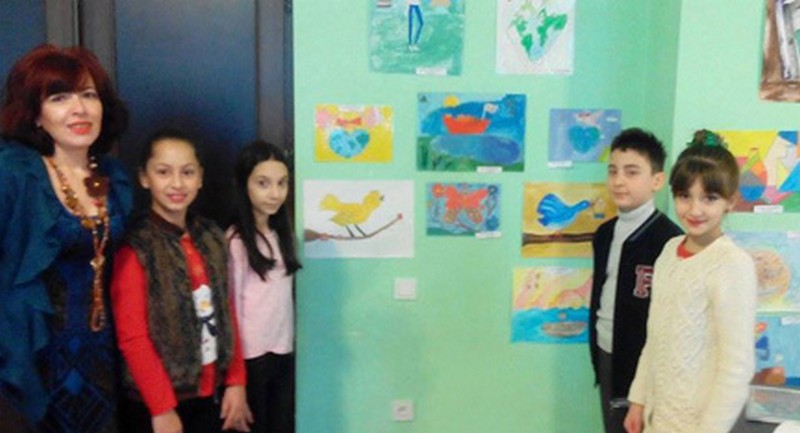 GEORGIA – In Georgia, peace pieces drawn by students are being displayed in classrooms and hallways, showing their wishes for peace.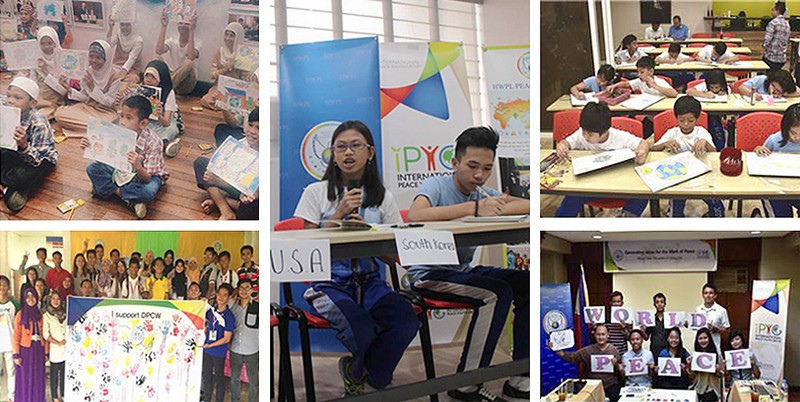 PHILIPPINES – Art contest in Museo Dabawenyo; Peace Conference supporting DPCW in Maluso, Basilan; HWPL International law seminar and "Color your dream of peace" in Bethel Knox School; Conference for spreading a culture of peace in Mindanao.