Companion of HWPL – WE CAN GROUP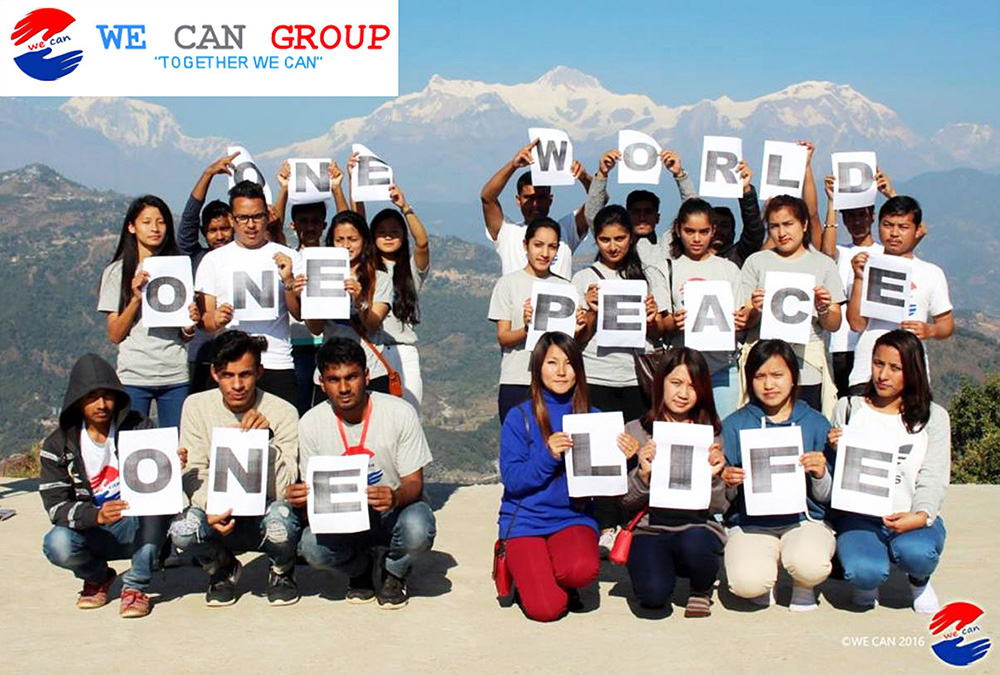 WE CAN GROUP
A country known for the roof of the world – the Himalayas, grassland and jungle, and the birthplace of Buddha – Lumbini, higher percentage of Hindu population than India, the Federal Democratic Republic of Nepal has a rich and unique identity in religion, culture, and geography. But social instability have had negative impacts pervaded in politics and economy.
In the efforts of overcoming political turbulence including the Nepali Civil War and massacre in the royal palace, Nepal opened a turning point that transformed its political system from monarchy to republican government as a result of the referendum in 2007. In economy, the country is lagged behind. Industrial bases are weak, poverty afflicts the people, so that assistance from the international community like India and China. To make matters worse, the great earthquake in 2015 plunged deeper into the abyss by destroying the infrastructure and homes.
Despite the adverse circumstances, there is a non-profit NGO pursuing social contribution for youth. WE CAN GROUP, with its professional youth members, is conducting activities to support the local community. The projects of the organization are targeted to underdeveloped regions in areas of finance, education, welfare, conflict resolution, human rights, and rural development.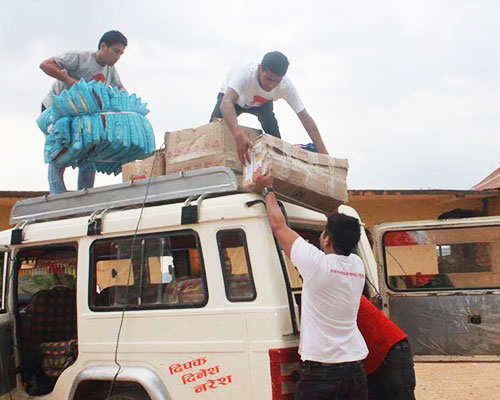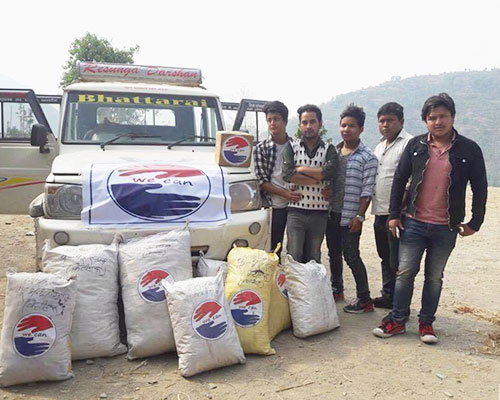 In 2015, WE CAN GROUP supplied clothes and food to the earthquake-struck Gorkha region and built temporary houses to help the displaced people to recover from the disaster. In July the same year, the organization constructed a temporary bridge at a town washed away by flood so that students were able to cross the river and go to school.
Human rights is another important part of projects for WE CAN GROUP to relieve division and conflict in gender inequality, gender and social discrimination, and child labor. According to the organization, empowerment of youth and women is one of the objectives of its foundation.
It promotes "youth personality and leadership program" that focuses on "raising youth and motivating them to do social work." Also, it plans to organize "various programs about women right and child violation for the women and children field, promoting democracy, peace and non-violence." In October 2015, in commemoration of the 67th Human Rights Day, WE CAN GROUP and human rights organizations conducted a campaign to root out violence against women.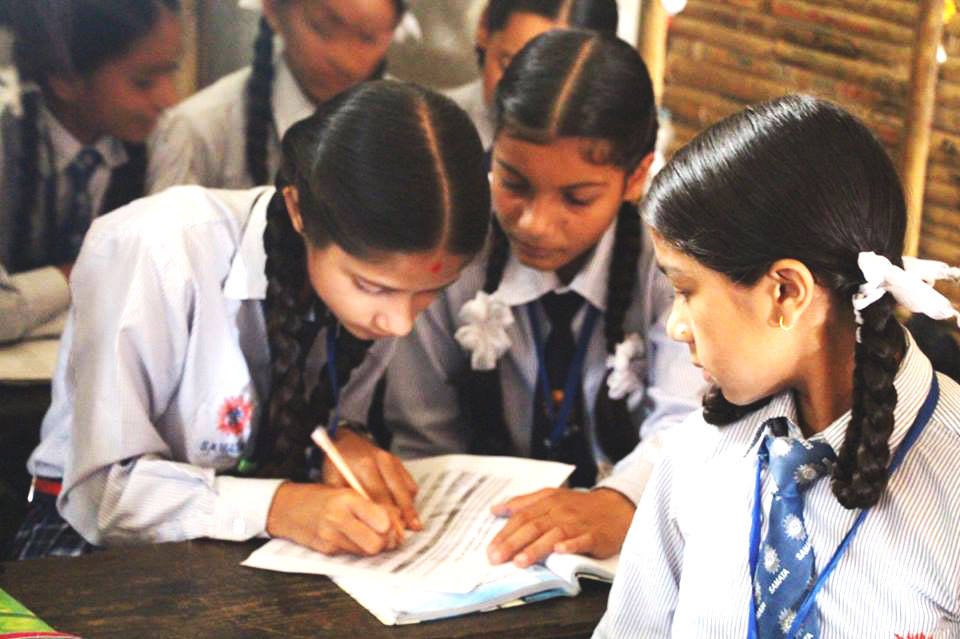 Through the partnership with International Youth Peace Group (IPYG) and its global youth network, WE CAN GROUP has not only contributed to a peaceful environment for youth and women in Nepal but expanded its role in peacebuilding to support for a peace initiative raised by IPYG. By visiting local schools, the organization appealed to the school community to receive signatures in support of the Declaration of Peace and Cessation of War (DPCW).
Education programs have also been invented to raise awareness in the need to develop both national and global peacebuilding efforts. In December 2016, Open Art Peace Competition was co-hosted by WE CAN GROUP and IPYG to convey the value and spirit of peace to local students. WE CAN GROUP says this is "the successful among the peace programs."
1st winner art work of the competition depicts harmony among religions, nature, and living things.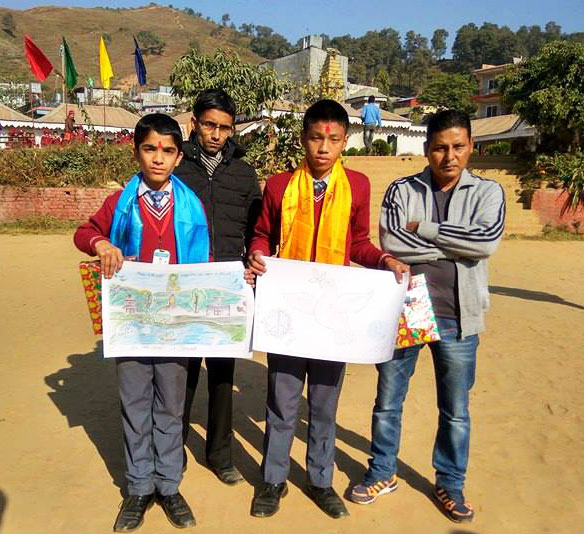 WE CAN GROUP participates in peace activities at a global level. In backgrounds that represent culture and natural asset of Nepal, youth members left a message to global citizens, which asks for participation in the work stepping forward to a world of peace. With the name Peace Calendar 2017 made by IPYG, the scenery of Nepal and love of peace from youth is being sent to the world.