Inside WARP Summit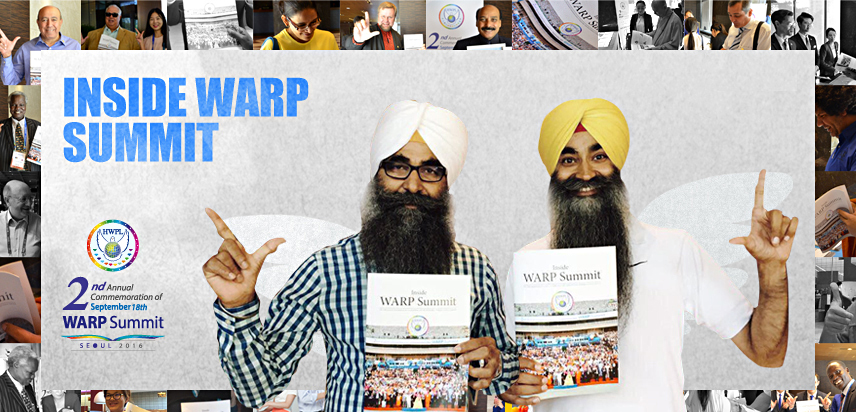 From the 17th to the 19th of September 2016 the roar of a great multitude calling out for peace was heard in Seoul, South Korea at the 2nd Annual Commemoration of the WARP Summit. Participants from various sectors of society united together under the banner of achieving lasting world peace and cessation of war through the guidance of HWPL and the DPCW.
A variety of forums, conferences and other activities allowed participants to transcend national, ethnic and even religious differences and work together for the common goal of peace. This historic event left a lasting impression on all those in attendance, who are now taking action to achieve peace within their respective countries and sectors of society; however, it has not simply ended there.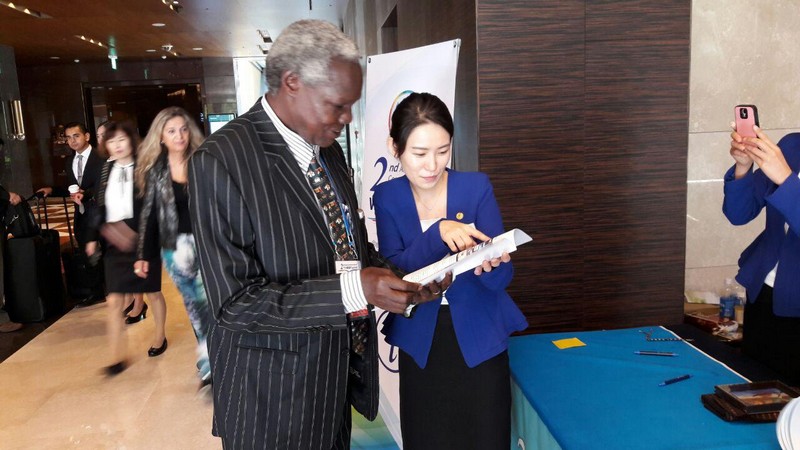 The news of this miraculous peace event is now being spread to all corners of the globe through the Inside WARP Summit, which is currently available online. This publication provides readers a detailed summary of the major highlights of the 2nd Annual Commemoration of the WARP Summit.
From overviews of the major forums held all the way to inspiring calls of action from HWPL's Chairman Lee, Inside WARP Summit guides readers along a tour of all three days of the event, allowing them to feel as though they were participants themselves.
The memory of the event captured within the pages of Inside WARP Summit seamlessly combines both fact and emotion through its all-encompassing approach. Readers can directly connect to participants through the various quotes shared, as well as gain a deeper understanding of the purpose of this ground-breaking event.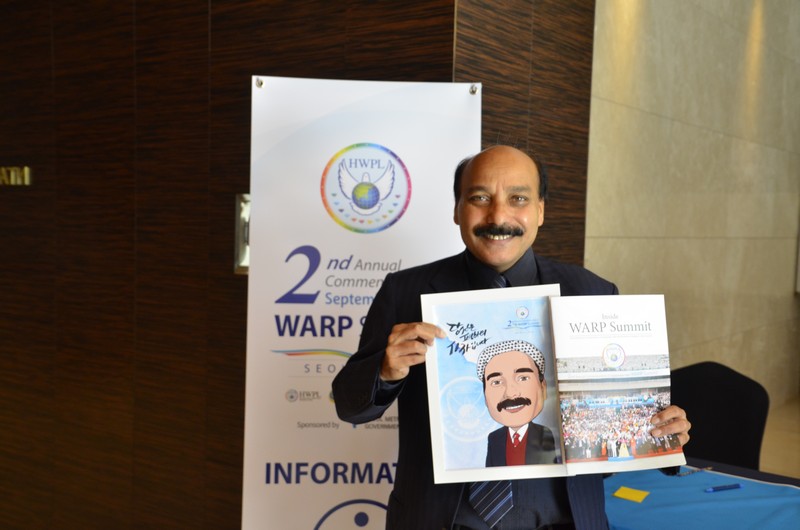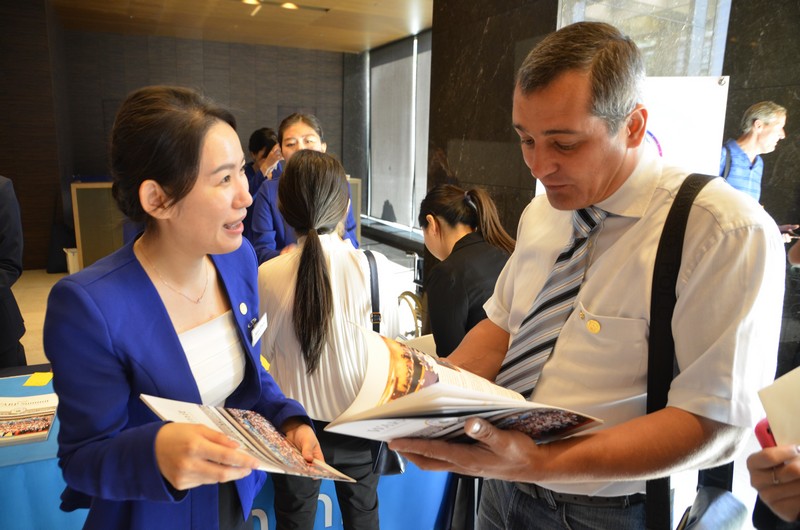 The opening of the era of peace has come, so now is the time for all of society to unite together under the banner of peace. The 2nd Annual Commemoration of the WARP Summit was a major stepping stone along this path of peace, and it will forever be remembered by the generations to come.
Inside WARP Summit was created to allow readers to essentially go inside the event and become a part of this peace work alongside HWPL and all those who directly participated.
Read the Inside WARP Summit: http://hwpl.kr/newsletter/2016_warp_inside.html