IPYG Stepping forward to the Youth Empowerment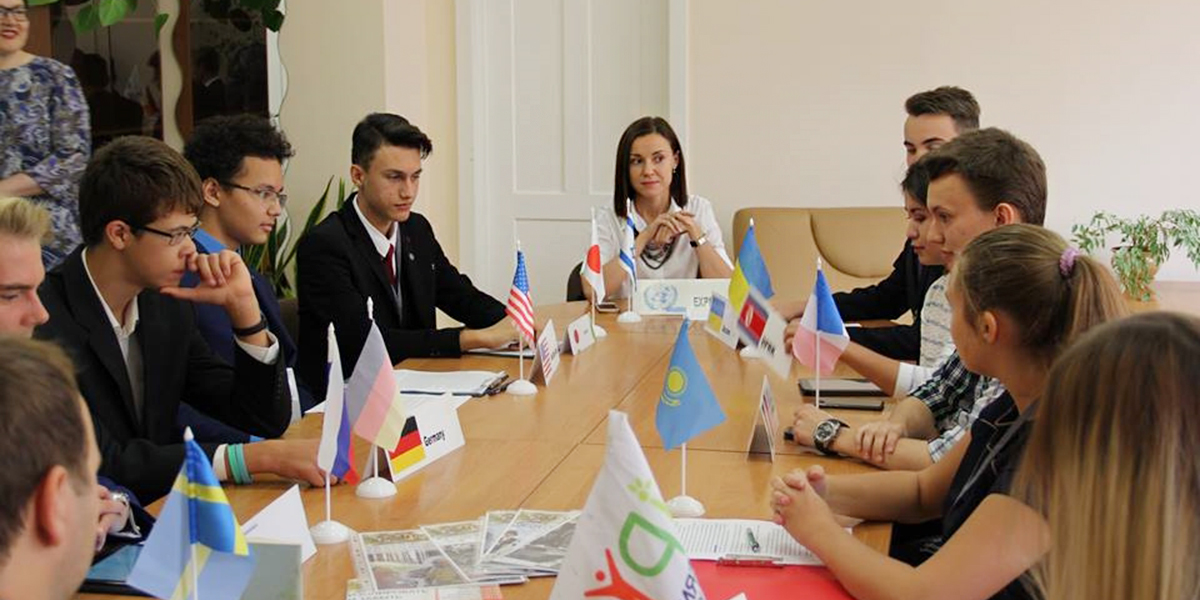 IPYG, which has been working with approximately 846 youth organizations in 111 countries around the world (as of October 2017) for the cessation of war, participated in more than 200 activities and events in 44 countries just this year (between January and October 2017).
Three of the most remarkable and noteworthy case examples of such activities have been selected for further explanation.
First, IPYG has formed a strong relationship with members of other youth organizations through joint events that were organized in direct cooperation with those organizations. In particular, introductory and awareness-raising events of the peace work of HWPL and IPYG have been held in European countries, such as Poland and Georgia.
Second, IPYG held artistic events in accordance with the culture of peace, such as the creation of a Peace Mural painting, a Peace Painting Competition, and the awarding of a Peace Prize, in order to promote and demonstrate Article 10 of the DPCW. In particular, IPYG hosted the Peace Walk, which has been an annual event since 2013, as an example of the importance of youth empowerment in creating a movement for the promotion of the true culture of peace.
Third, in order to recognize the necessity of the role of the youth, as owners of the future, in creating a peaceful world for future generations through a deep understanding of one another that transcends diversity, language, and religion, the IPYG Youth Empowerment Workshop was held for the first time. It aimed to establish peace through the promotion of a multi-faceted understanding of issues from multiple perspectives and the nurturing of the youth to become leaders of the peace movement with a sense of ownership in regard to the future.
The IPYG Youth Empowerment Workshop was founded in accordance with the spirit of the Declaration of World Peace and will continue to develop and implement youth sovereignty education through discussions with partner organizations of IPYG, such as those held respectively during the 3rd Annual Commemoration of the WARP Summit.
The 2018 Youth Empowerment Workshop is an event many are looking forward to with eager anticipation as it is to become the core project of IPYG, which will allow young people all over the world to grow into peace leaders who will protect their future and leave sustainable peace as a legacy for future generations.