Together with HWPL Peace Educators for the Future of Our Children
This year was the year of demonstrating that HWPL Peace Education is an important tool necessary for spreading the culture of peace as the HWPL Peace Education Program was implemented in various educational institutions worldwide. Through this, educators and teachers who directly manage the classes learned the meaning and significance of HWPL Peace Education. In addition, educational experts who participated in the 3rd Annual Commemoration of the WARP Summit were also greatly impressed by this program and sympathetic to its ideals.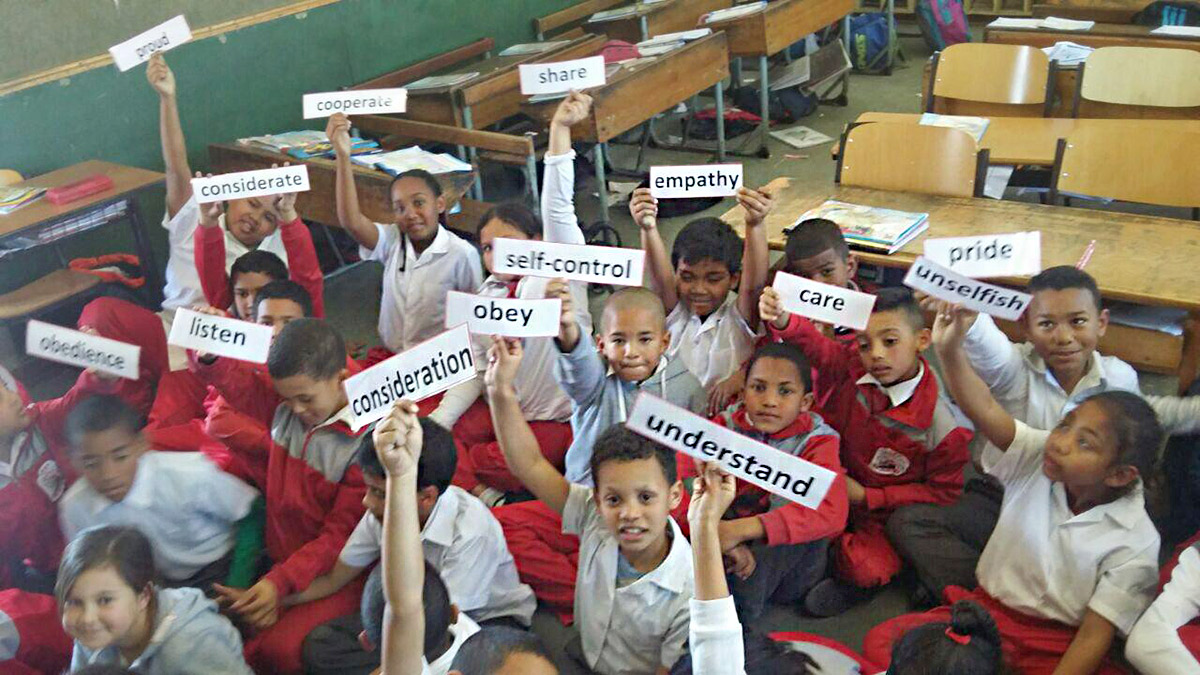 HWPL Peace Education aims to educate children in a manner that will allow them to become peaceful citizens with the correct values for peace, as well as to promote and nurture intellectual growth in accordance with a culture of peace. HWPL devoted a great deal of effort for training teachers in order to spread the values and curriculum goals of peace education. This education was founded on the idea that peace should be guaranteed for the future of the younger generation, which is only possible if teachers are the first to become peace-makers.
This year, peace Education programs were initially established and implemented within nine schools from eight different countries. These selected demonstration countries include South Africa, India, Kenya, El Salvador, Nepal, Thailand, Pakistan and Rwanda.
Prof. Juan Carlos Torres, Professor of Don Bosco University and Director of the Master's Program of Politics in the prevention of youth violence in the culture of peace has stated, "Because HWPL has created a tailored fit education where it isn't a general class where students come and go but it is an education where it is made depending on the condition and situation of the students… and this is how the future generations will change through the HWPL Peace Education."
HWPL Peace Education focuses on educating children in accordance with the values of 'Sanctity of Life', 'Loyalty and Filial Piety', and 'Co-Existence and Sustainability'. To this end, HWPL has been collaborating with educational professionals and teachers from all around the world to develop a variety of peace education content and curriculum material. With their foundation in the Declaration of World Peace, the textbooks of peace education are currently being developed and will be provided to the teachers of the pilot schools next year. Lessons plans will be organized to suit the level of the students and teachers will be able to operate a more active curriculum.