Journalists in Nepal Discuss
Media Responsibility for Global Peacebuilding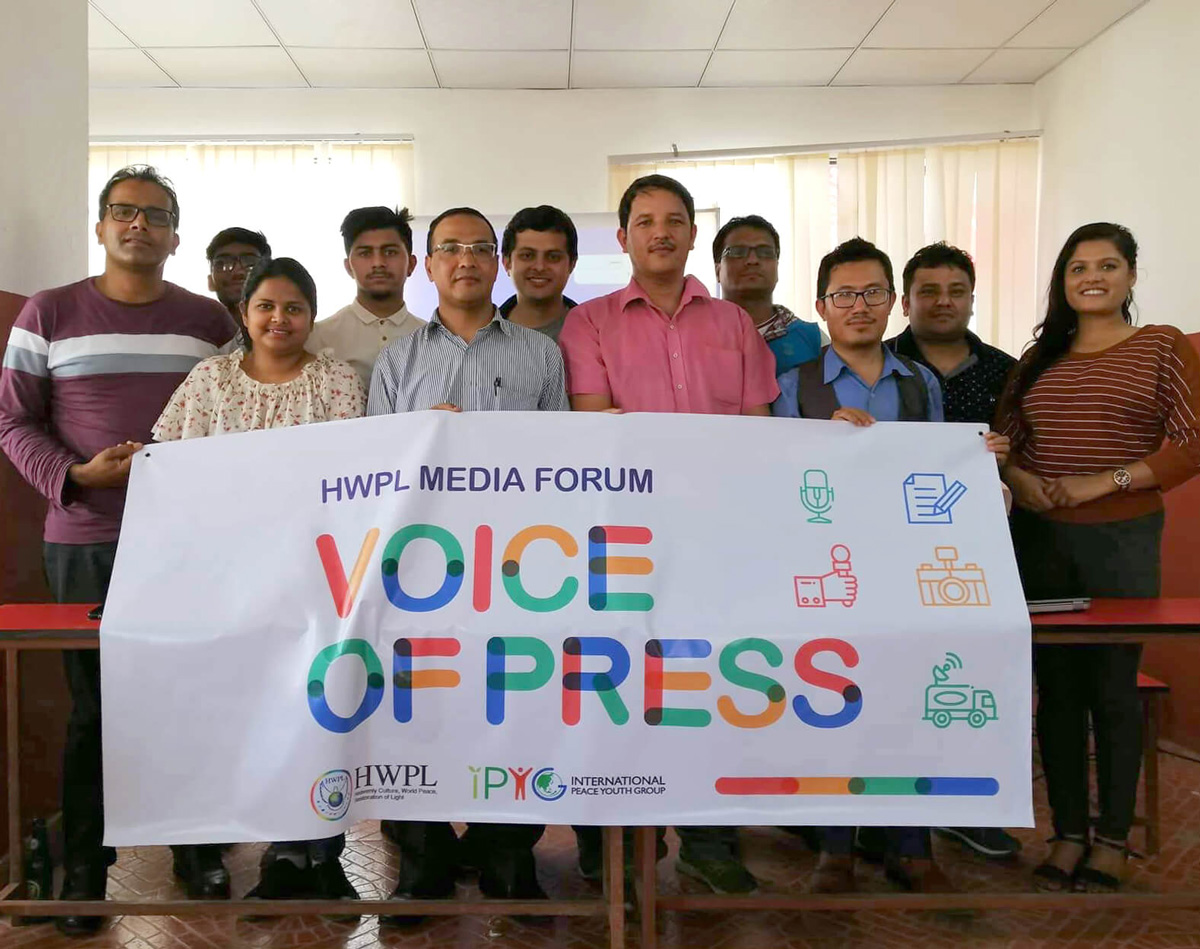 On 8th of June, the 2nd Nepal media peace forum named "Voice of Press" was held in Kathmandu to promote peacebuilding and civic awareness of peace by Nepalese journal-ists.
This forum was hosted by Heavenly Culture, World Peace, Restoration of Light (HWPL), an international peace NGO registered in UN ECOSOC and UN DGC, in cooperation with Nepalese journalists.
The 15 journalists as participants discussed effective ways to promote peace through re-sponsible journalism – raising public awareness of ideas of peace and avoiding violence and extremism. This principle of "spreading a culture of peace", according to HWPL, is based on international discussions including the UN resolution and the Declaration of Peace and Cessation of War (DPCW).
The DPCW, drafted by international law experts, addresses principles of establishing glob-al peace by international actors including state, international organizations and citizens. With the provision of "spreading a culture of peace", citizens and social leaders in 176 countries have participated in actions to build international cooperation for peacebuilding such as peace education, campaign and media coverage.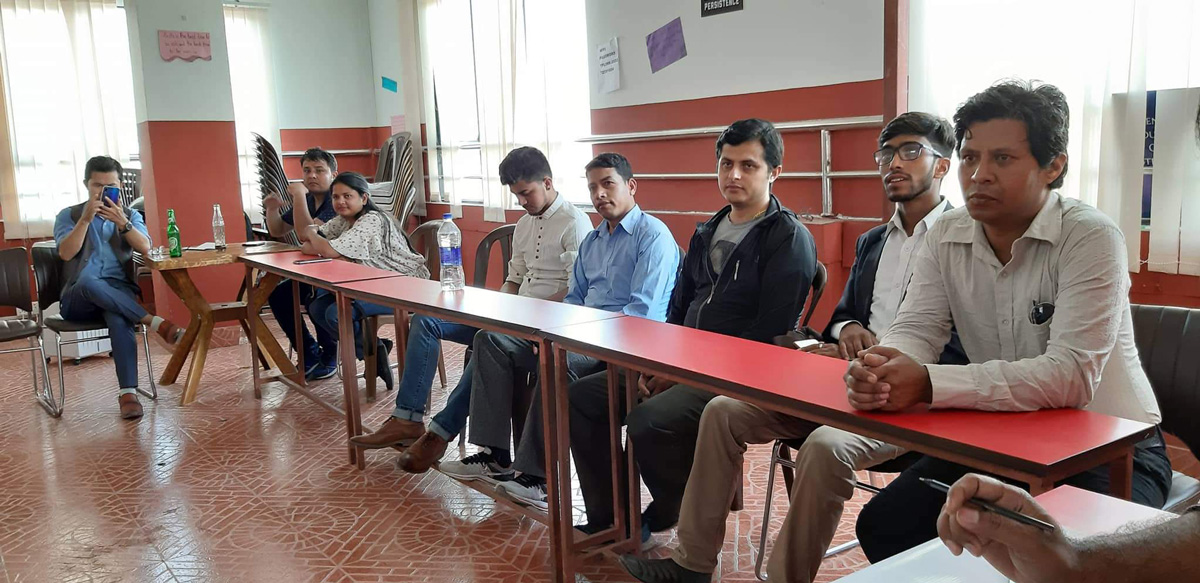 In the 1st Nepal media peace forum, which was held in January this year, the importance of fostering peace journalism through a media peace network was discussed. The main top-ics of the 2nd forum were media responsibility for peace building and the establishment of foundation for peace in Nepal through the principles of DPCW based on the value of peace journalism.
Chief Executive Producer of Janata Television, Deependra Bikram Tamang, said "This year is the time to make combined efforts to implement the DPCW in Nepal. Therefore, media has to play effective roles to make government be convinced to support DPCW. Media can change the mind , media can change the society, and nation."
Laxman D. Pant, Chairperson of the Media Action Nepal, delivered "Media can help establishing sustainable peace, peace is a global agenda. Media should denounce war, come out of all biases and help in achieving global peace. The principles of DPCW need to be realized and journalists should prioritize peace"
The participants of the forum agreed the voice of peace in Nepal would be stronger through the network of journalists.
The HWPL media peace forum "V.O.P(Voice of Press)" is a cross-border media network for freedom of the press and peace journalism in which journalists from all around the world participate in. Since its start in 2016 the forum has been held for 32 times in 22 countries worldwide up to date with participants of about 200 journalists to promote freedom of press and peace journalism.