Peace and DPCW echoed in Vivekananda College, Delhi, India
On January 24, 2017, the seminar 'The Creation of Heritage of Peace: Women Empowerment and Peace' was held in Vivekananda Women's College. The students and other participants, following the footsteps of many women who worked to achieve peace, took time to raise their awareness and reflect on the value of peaceful co-existence as members of the global village.
The seminar reminded all participants of the importance of peace in modern society. In the past, and even in these days, women and children were and are the groups that face the most suffering among all civilians. They are often exposed to the danger and threat of war, such as violations of human rights, in addition to the hardships of life, including hunger.
In such a reality, the world increasingly requires women to have a sense of leadership with empathy and tolerance to find peaceful solutions for conflicts, based on mutual understanding through negotiations. So, the seminar in Vivekananda College emphasized that women can take a central role in making peace with the heart of a mother that can truly embrace others.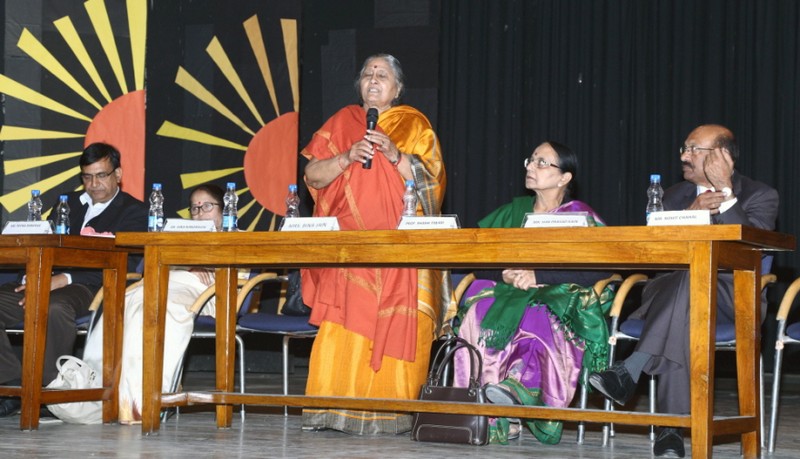 A presentation on famous international women peace activists was given to the attendees and it showed many examples including Cora Weiss, President of Hague Appeal for Peace, who led a signature campaign for denuclearization and the disarmament program, and Bella Abzug, an American lawyer who devoted herself to women's rights and anti-nuclear movements. Following the presentation, the attendees had time to share ideas of different programs and projects for peace that they can initiate.
Many peace activities can be done individually, socially, and even internationally. Inspiring the ethical morality of each individual, creating an atmosphere of peace through educational programs or seminars, and an institutional strategy through an international law or treaty are just some examples of practical ways to make peace a reality.
On the day of the seminar, the DPCW (Declaration of Peace and Cessation of War) was introduced and a signature campaign for it was held together with all attendees. The articles of the declaration gained the sympathy of many people and it led 220 students and many other participants to sign in support of the Declaration.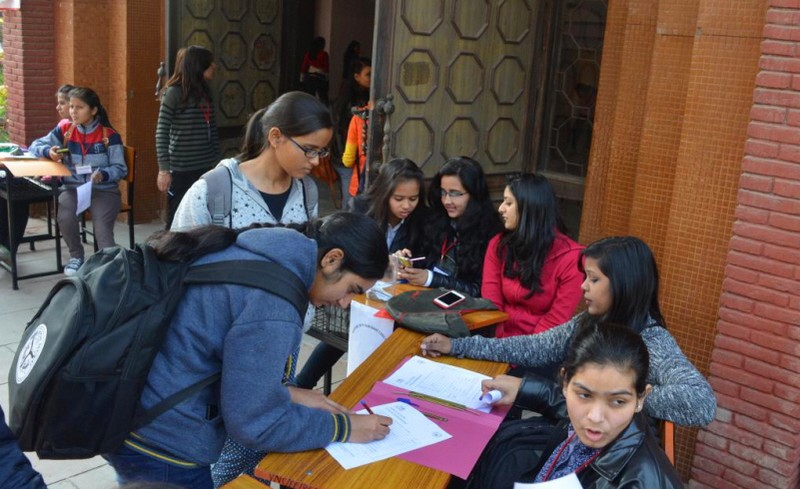 A staff member of HWPL asked questions to the host of this event, Dr. Prof. Yuthika Mishra, a professor in Vivekananda College and Vice president of Ujjawal Women's Association (UWA).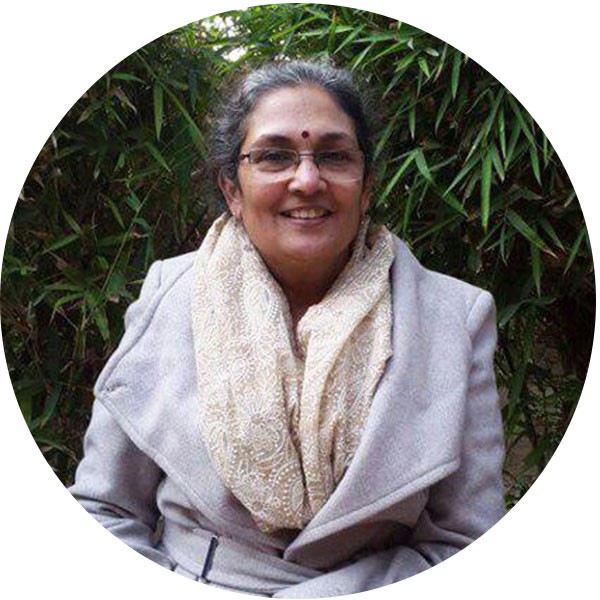 Q. What do you think is the most important part as the host of this event?

A. Discussing and planning the seminar with the staff of HWPL, I deeply agreed to their idea that we should not make a temporary event, but lead a sustainable culture of peace. Also, I tried to make all attendees feel they are all hosts to achieve peace.

Q. I heard that you first suggested an event to introduce the DPCW, and a signature campaign. Is there any specific reason for it? 

A. When individual, social, and international peace activities are working together as an organism, the world can achieve peace truly. I thought that the DPCW, an international work of HWPL should be introduced to more and more people. If each article can be applied and legally-binding, world peace can be realized.
In addition, the students asked many questions about the values of peace and various peace movements to the seniors who have already been working for peace in India. Mr. Abdul Rahman Panjshiri (Director of International Relations) from RTA, one of the three main television channels in Afghanistan, reported, "It was pleasurable to meet many peace activists in India, and their powerful and energetic speeches are touching enough to move the listeners' hearts. Certainly, through questions and answers, students came to feel close to peace activities."
The major fruit of the seminar was that a number of people signed their support for the DPCW, and 200 of them joined as a member of HWPL. They are now voluntarily proposing many brilliant ideas for follow-up activities that they can make, and have also begun preparing them.
There was a suggestion that NGOs want to hold a seminar like this in Jharkhand, Bihar, Uttarakhand, and Chhattisgarh in eastern India. Ravi Prakash, the fundraising manager of Yam India said, "Through a wide range of peace programs of HWPL adapted to features of each state in India, I want to arrange many events where young students and women can take part in peace activities."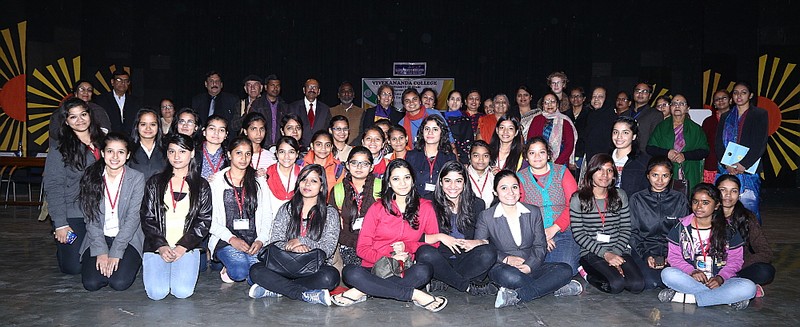 The Peace Bazaar will be held as a follow-up program of the seminar 'The Creation of Heritage of Peace: Women Empowerment and Peace.' It is aimed at raising awareness in people and showing them that peace is the common value that everyone should work for together, especially through a project anyone can create and join. Also, it is expected to have a positive impact on local communities because it leads citizens to join together in the work for a better public area.
"It was very impressive that young students suggested their opinions actively and joined the work voluntarily. There will be a peace bazaar on the 8th of March commemorating International Women's Day. Students will prepare performances and women's organizations will prepare products that will be sold in the bazaar," said Dr. Prof. Yuthika Mishra. The funds raised by the bazaar will be used for the development of peace education and improving women's rights.
Like the message from Chairman Lee of HWPL, peace is not an assignment for an individual, but a common task for all families of this globe, so we all should become a messenger of peace. It might be our role to allow many people to understand why peace is needed and establish a culture of peace as an example for them to practice. So, let's ask ourselves these questions. "What type of peace do I imagine? And what effort can I make to achieve it?"