"Peace Walk" was held again in the center of Prague after the COVID silence
On May 25, 2022, IPYG held the 9th Anniversary of the World Peace Declaration offline, with more than 100 people attending in the Namesti Miru (Peace Square) in the Czech Republic.
The Declaration of World Peace, which the Peace Walk commemorates, was proclaimed on May 25, 2013 by the Chairman of HWPL. The Declaration recognizes the key role of political leaders in creating sustainable peace in the world. It also calls on every individual – men, women, and children – to also become messengers of peace and unite in order to create a better world for future generations.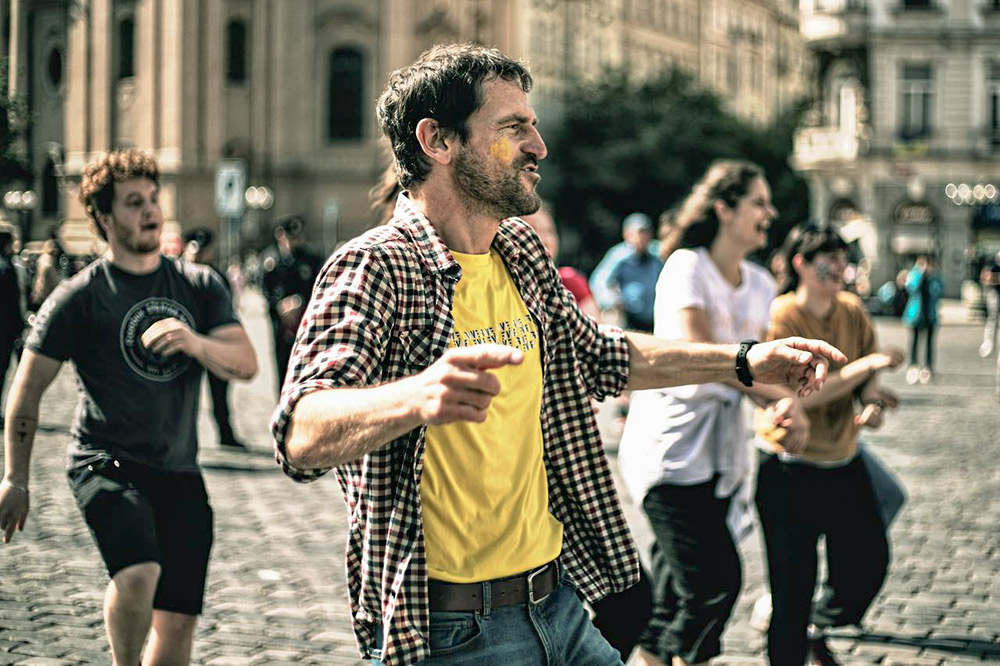 The Peace Walk was attended by young Czechs, school representatives, religious leaders, international law experts, and politicians to inform participants that they have the potential to contribute to creating a war-free world. Peace walking competitions, dance performances, and face painting were also held.
HWPL International Law Peace Committee member Ms. Anna Červeňáková also took the floor. In her speech, she emphasized the importance of the DPCW and its meaning for today´s time, as well as the importance of the role of society in spreading a culture of peace.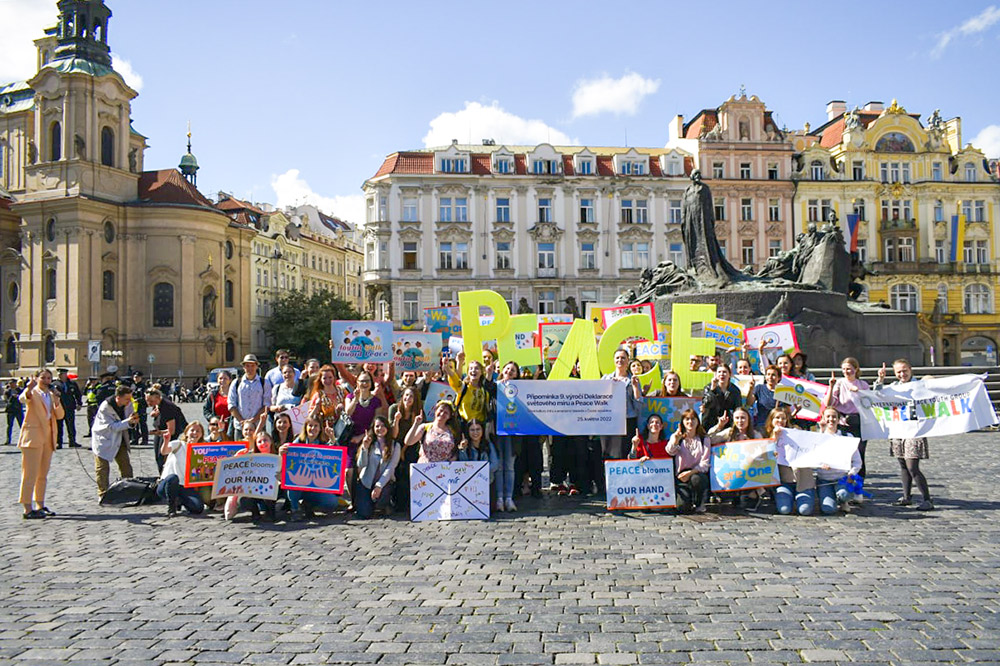 HWPL Czech Prague Branch Director Mr. Dan Bešta said, "We call on every man, every man, woman and child in the world to raise the torch of peace in any way." This is the sentence contained in the Declaration of World Peace. We should all, in our environment as much as we can, help create sustainable and lasting peace in the world. With this declaration, the work of peace in the world has begun, and all of us who have gathered here are those who fulfill this work, who are carrying the torch of peace forward. I would like to encourage you to keep the hope of the right peace and I also thank you for all your efforts, time, and energy that you put into this work."