THE ROLE PLAYED BY HWPL DURING CORONA VIRUS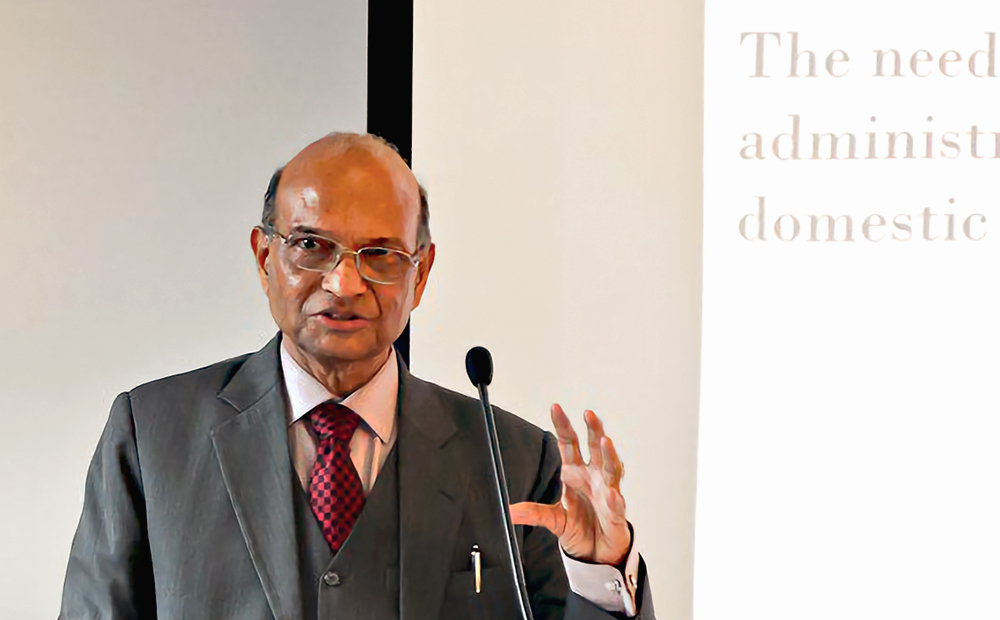 The SARS-CoV-2 (Severe Acute Respiratory Syndrome Coronavirus 2) which causes COVID-19, started spreading in a seafood market in the city of Wuhan in China. Today, nearly 235 countries are affected by this virus with 40 million confirmed cases of infection and 1.1 million confirmed deaths. Even the mighty super powers with all the advanced technology and resources could not prevent this virus from spreading. This clearly shows every one is vulnerable.
The result of this pandemic will not just restrict itself to the health of the infected individuals, but it has many more side effects. To control the spread of this virus, many countries are channelizing their resources and human powers to prevent the spread and to find the cure. However, on parallel lines, the situation of the poor continues to become even more deteriorated. In addition to this, one of the most important concerns is the deteriorating economies of countries. When the economy fails, the repercussions of that downfall will be severe. It leads to unemployment, poverty, hunger, and deaths which gradually result in the rise of unrest, crime, and terrorism. There are many instances around the world where the threat of terrorism is blooming.
In India, when a lockdown was imposed to prevent the spread of this virus, many migrant workers who came to urban localities in search of jobs were the first casualty. The migrant workers who were deprived of their daily jobs are left with no option but to return to their homes. With the suspension of all modes of transportation they are forced to walk to their villages resulting in the death of many workers.
Although South Korea took many precautions and amended their medical and quarantine laws in a vigilant attempt to prevent the spread of the virus, they were also drastically affected. Due to restrictions imposed worldwide, there was an acute disruption in the supply chain leading to a significant downfall in production resulting in contraction of the economy. This pandemic broke all the barriers of language, caste, religion, and nationality – affecting each and every individual across the globe directly and indirectly. In this hour, as peace workers of the globe we should set aside our differences as nationals and work together to instill the moral courage in the people of the world.
The steps taken by HWPL to achieve this solidarity and to bring peace are commendable. I really appreciate the steps taken by HWPL in this pandemic for organizing online seminars and events, especially for organizing an Interfaith Prayer meeting where different religious leaders joined together to pray for the promotion of peace and for the end of the corona virus. HWPL has proved that no pandemic can obstruct the development of the mission of peace.
24 October 2020
Pravin H. Parekh Chairperson of the HWPL International Law Peace Committee