A Mosaic of Peace Walk Paves the Way for Global Peace through Youth Empowerment
During the days in May this year, global youth have walked together for the same purpose – the environment of peace and stability in the global community. With the theme of "Talk & Walk to Prevent Violent Extremism" co-hosted and endorsed by international NGOs and local organizations, citizens in 85 cities around the world have actively engaged in this peace campaign to advocate civic awareness and voluntary participation in sustainable efforts of peacebuilding.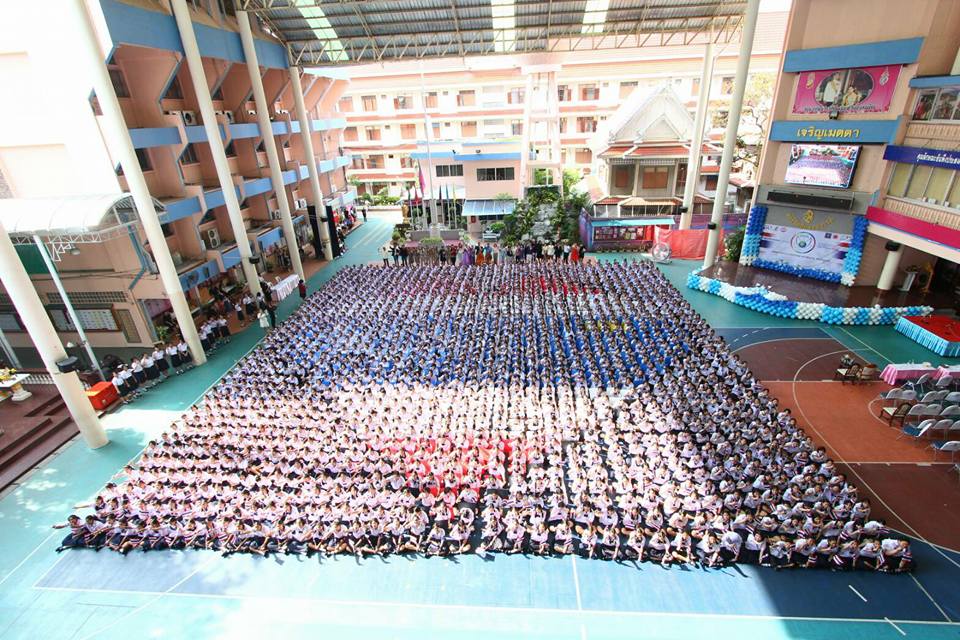 About 2500 female students in Satri Wat Absorn Sawan School in Bangkok prepared for an event titled 'Spreading a Culture of Peace'
From the support from local communities including Namobuddhaya Club, Teachers of Country's Council, Wat Thong Witthayaram, and World Buddhist Scout Brotherhood, the event showed unique features through the peace walk, student speeches on peace in five languages, and a card section performance.
All the students became together with their cards to make a message – peace.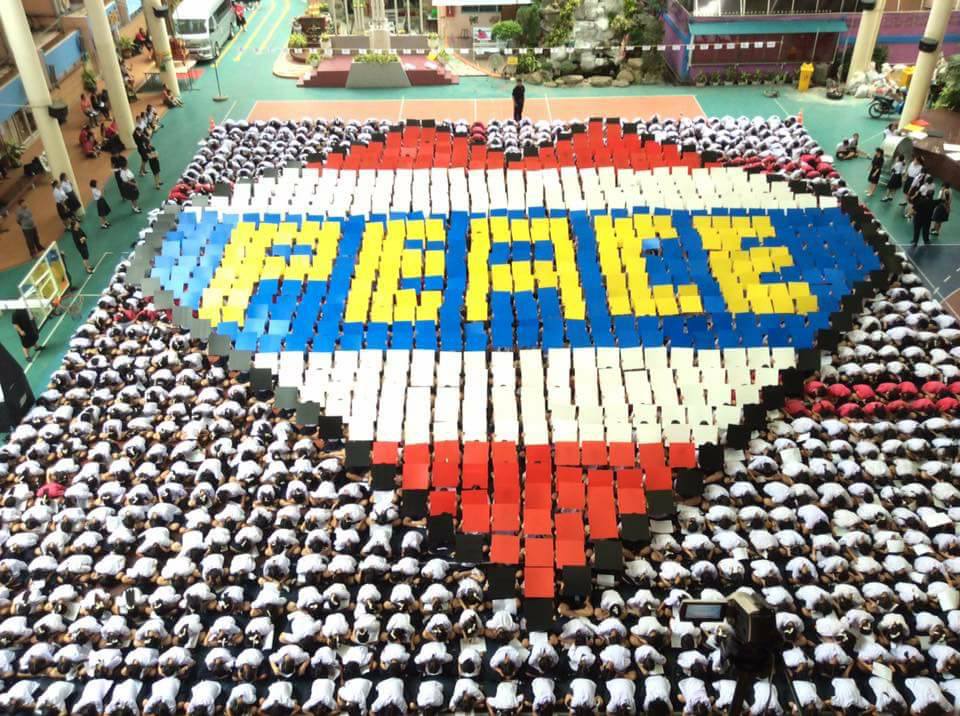 The movements were recorded to promote peace campaigns online. Ms.Sirikorn Sukum, the Director of Wat Apsorn Sawan, highlighted,
"HWPL's footsteps for peace is a light of peace in the world of war and conflict, and we are honored to have this event with HWPL."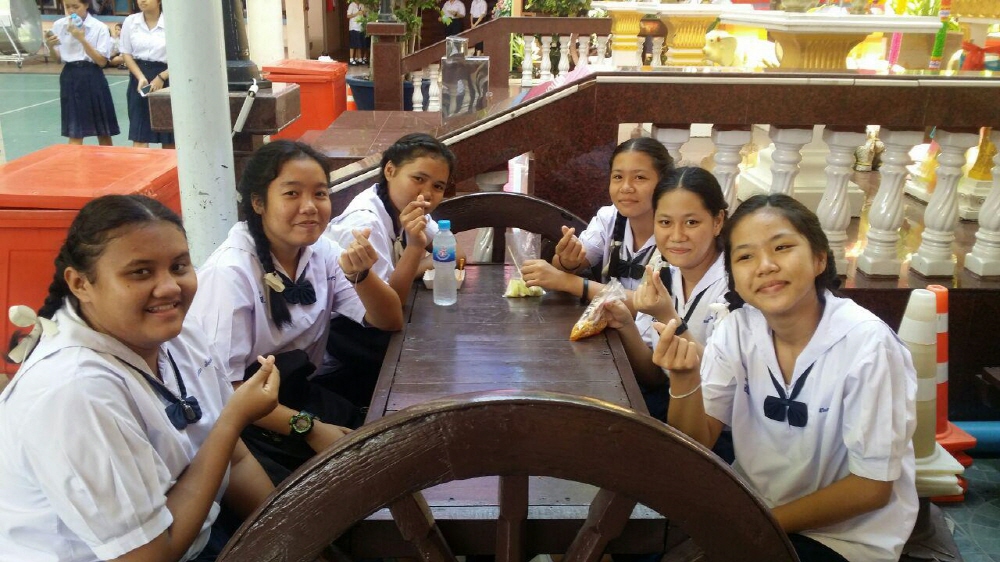 "The spirit of peace delivered by HWPL is truly motivating many hearts of those who desire peace. This type of event can be further developed and organized when we cooperate with each other,"  World Buddhist Scout Brotherhood Founder Emeritus Yongyuth Vacharadul said.