Culture of Peace Blossomed through HWPL Peace Exhibition in Fiji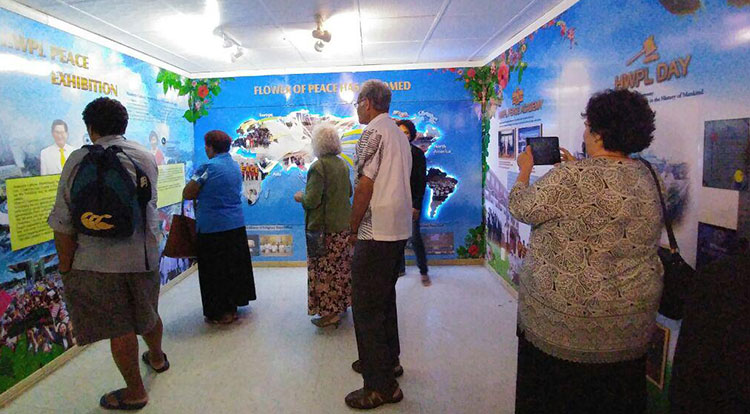 The seed of culture of peace has been sown into the land of Fiji. Heavenly Culture World Peace Restoration of Light (HWPL) held the HWPL Peace Exhibition at the Fiji Museum in Suva on 12th July. At this exhibition, members of the government, public and civil organizations participated to appreciate HWPL's dedication to working for peace in Fiji and congratulate the planning on peace education for local citizens and children.
In the opening of the exhibition, Dr. Mahendra Reddy, Minister of Ministry Education, Heritage and Arts, Fiji, delivered a congratulatory speech. He said,
"Educating the youth about respecting all races and practicing good values makes us one step closer to achieving world peace."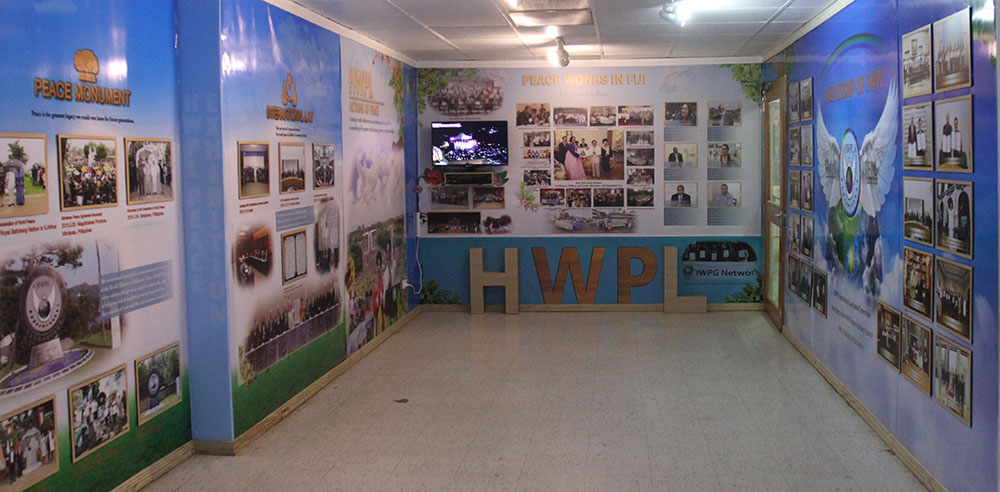 Dr. Reddy also expressed his appreciation to the International Peace Youth Group (IPYG) for organizing the Exhibition and added that education plays a major role in peace-building in any country. "In choosing Fiji for this exhibition I intend to assure the coordinators that they will not only be reaching out to Fijians but also to the wider Oceania community. Fiji is the heartbeat of the Pacific and this Peace Exhibition will certainly attract audiences from the region."
This exhibition received attention from the local media and the coverage has actively been made. FIji Broadcasting Corporation (FBC) covers this story by stating, "as an international Peace organisation in association with the UN, this group envisions community development through volunteer outreach, women advocacy and engaging the youth of every nation."
Peace education is one of the major projects globally operated by HWPL to open access to and develop opportunities of education for local citizens and students, acquiring the value that global citizens in these contemporary days must have in mind – peace. Currently, the HWPL Peace Exhibition has been held in various sites around the world, including Davao City Public Library and Museum, the Philippines.