Support Messages for HWPL from Global Leaders
HWPL strongly believes that the most powerful driving force to achieve peace in our life time is the power of people. Citizens around the world support HWPL's peace initiatives and actions by participating in peace events, signing their signatures on the DPCW, voluntarily creating ideas and sending comments for effective and efficient development of HWPL's peace-building.
To make our world a better place to live with the persistence of peace, global leaders have also shown their support for HWPL to achieve peace in this world.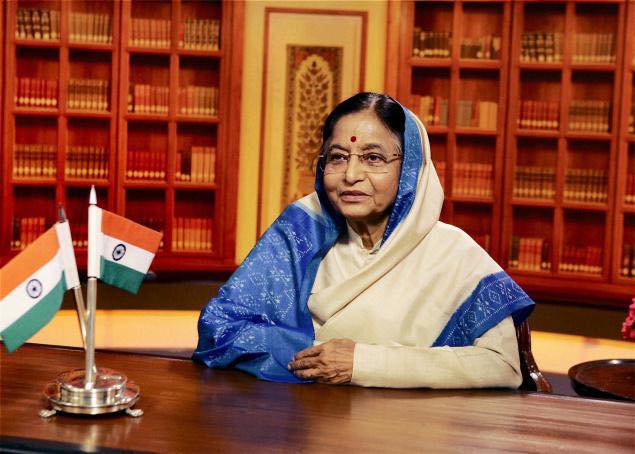 1. Pratibha Devisingh Patil, (Former President of India)
"I also acknowledge and support the Mind of HWPL while focusing to ensure that all members of human family enjoy human dignity and equal and inalienable rights. These rights represent a necessary tenet of the preservation of freedom, justice and peace throughout the world. I shall continue to work for peace and shall pass on a culture of peace on to successive generations, an invaluable inheritance of a world free of wars."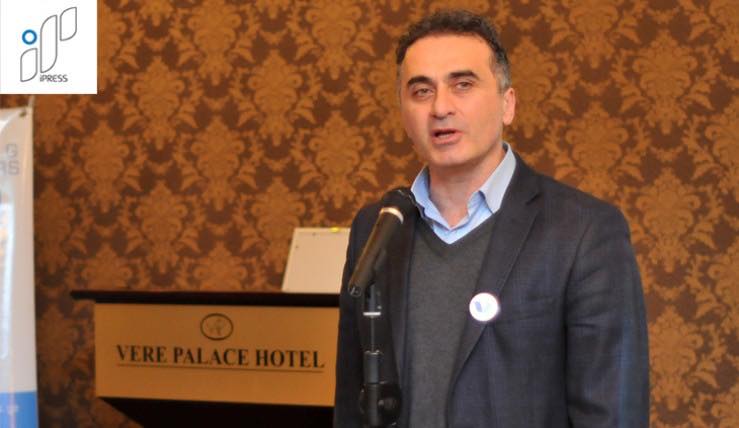 2. Zaza Khatiashvili, (Chairman of L.E.P.L, Georgian Bar Association)
"Georgian Bar Association presents its compliments to the HWPL and has the honor to make an official statement in support of the Declaration of Peace and Cessation of War (DPCW). Acknowledging the value of the DPCW, and the vision enshrined in the document, Georgian Bar Association decided to fully support this Declaration and development of a legally-binding document based on the principles of the DPCW."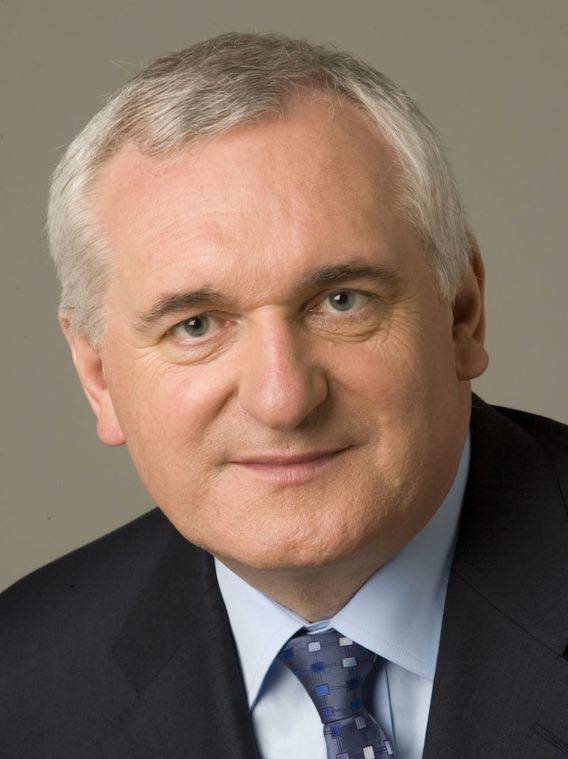 3. Bertie Ahearn, (Former Prime Minister of Ireland)
"As the active participation of all citizens around the world is crucial to ensuring the success of establishing world peace, I express the hope that fellow members of society and heads of state would support this peace movement by advocating the Declaration of Peace and Cessation of War to be followed by all countries through the establishment of an international law."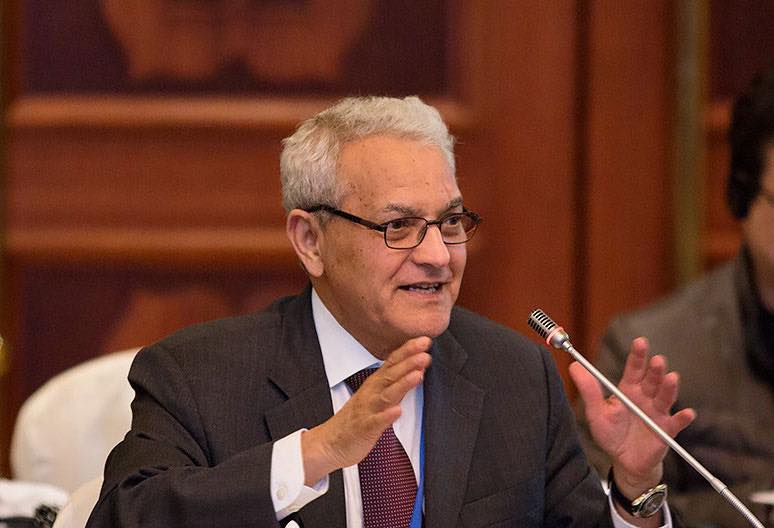 3, Mohamed Noman Galal, (Former assistant foreign minister in Egypt)
"It is my pleasure to express my support for the Declaration of Peace and Cessation of War that was adopted in last March by a galaxy of international personalities. I am sure that your endeavors to promote peace and security are appreciated all over the world and will contribute immensely for saving the coming generations from the scourges of wars."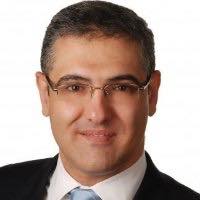 4. Mutaz M. Qafisheh, (Professor of International Law, Hebron University, Palestine)
"I am very pleased to express my support to the Declaration of Peace and Cessation of War. I am ready to cooperate with you in the implementation and the enforcement of international law principles that ban war and promote peace worldwide. I urge politicians, officials of international organizations, and academics to work towards promoting peace as enshrined in the aforesaid Declaration."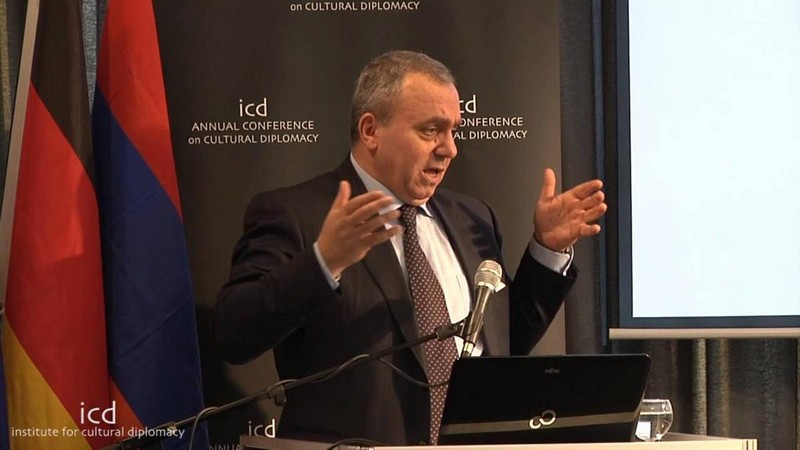 5. Hrant Bagratyan, (Former Prime Minister of the Republic of Armenia)
"As the peace in the world is one of the most important thing which conduce development and evolution of our civilization, keeping peace worldwide is very important. The Declaration of Peace and Cessation of War is a fundamental document balancing issues of peace. The implementation of this document as international law will bring its benefits. One supporting the DPCW is supporting the peace in the world."