IPYG Youth Empowerment Peace Workshop
"After today, I dream of a peaceful world where the people of Igbo, Yoruba, and Hausa in Nigeria become one."
It is important for young adults around the world to recognize the importance of safeguarding peace, as well as perceive themselves as the future decision makers who will bring about the world of peace.
To fulfill such vision, IPYG continues to host the Youth Empowerment Peace Workshop, engaging young adults to perceive their role as decision makers so as to protect their right to enjoy peace. This time, it was held in Kano State, Nigeria on 14 January 2018.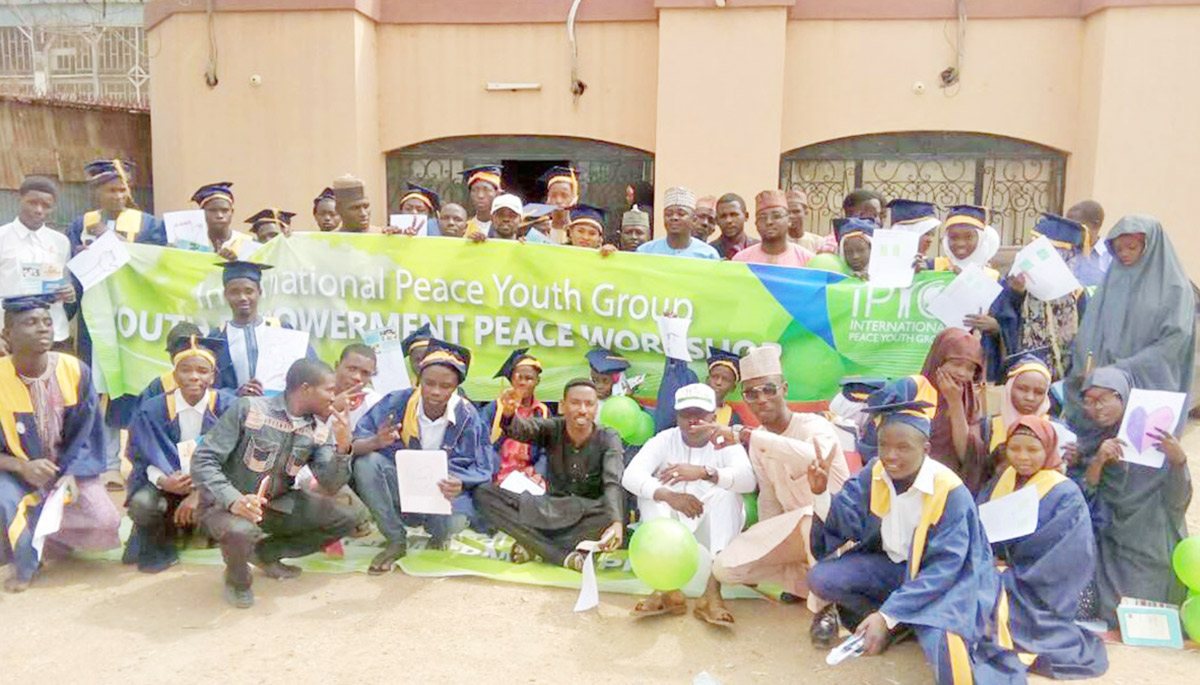 Dr. Babatunde Adetuniji Oni and Dr. Hakeem Abimbola Olaniyan, Professors of Law at the University of Lagos, were inspired at the 3rd Annual Commemoration of the September 18th WARP Summit to further research about the contents of the Declaration of Peace and Cessation of War (DPCW) and design a curriculum dedicated to identifying the ways of making peace a reality in Nigeria. Such efforts were met with those of young adults and youth organizations in Nigeria along with IPYG.
At the workshop, heads of NGOs, educators and young adults from local schools took this opportunity to view peace-promotional videos and surveys and participate in a discussion regarding 'What is peace and why is it needed?'. After participating in the peace education, many students expressed their grief over the current reality where each state selfishly and brutally crushes the opposite forces in hopes of a fragile peace in its own region. They were able to indirectly experience the most important elements of safeguarding peace, which are tolerance, love, coexistence and harmony.
Yasir Al-bashir, National President of the National Association of Katsina said, "The vision of bringing peace beyond the boundaries of religion was mutually shared by us. We are most pleased with how it went. We will work together for our students to recognize the significance of peace-building efforts."
The successful outcomes of the workshop were then broadcasted by Aminci Radio, which has the highest number of listeners in the area. These outcomes also set a precedent for workshops in other states of Nigeria to follow.
So far, IPYG's Youth Empowerment Peace Workshops were hosted in the states of Kano, Imo and Katsina in Nigeria. All participating schools and heads of NGOs pledged to continue working together with IPYG and participate in the IPYG Peace Walk on 25 May every year.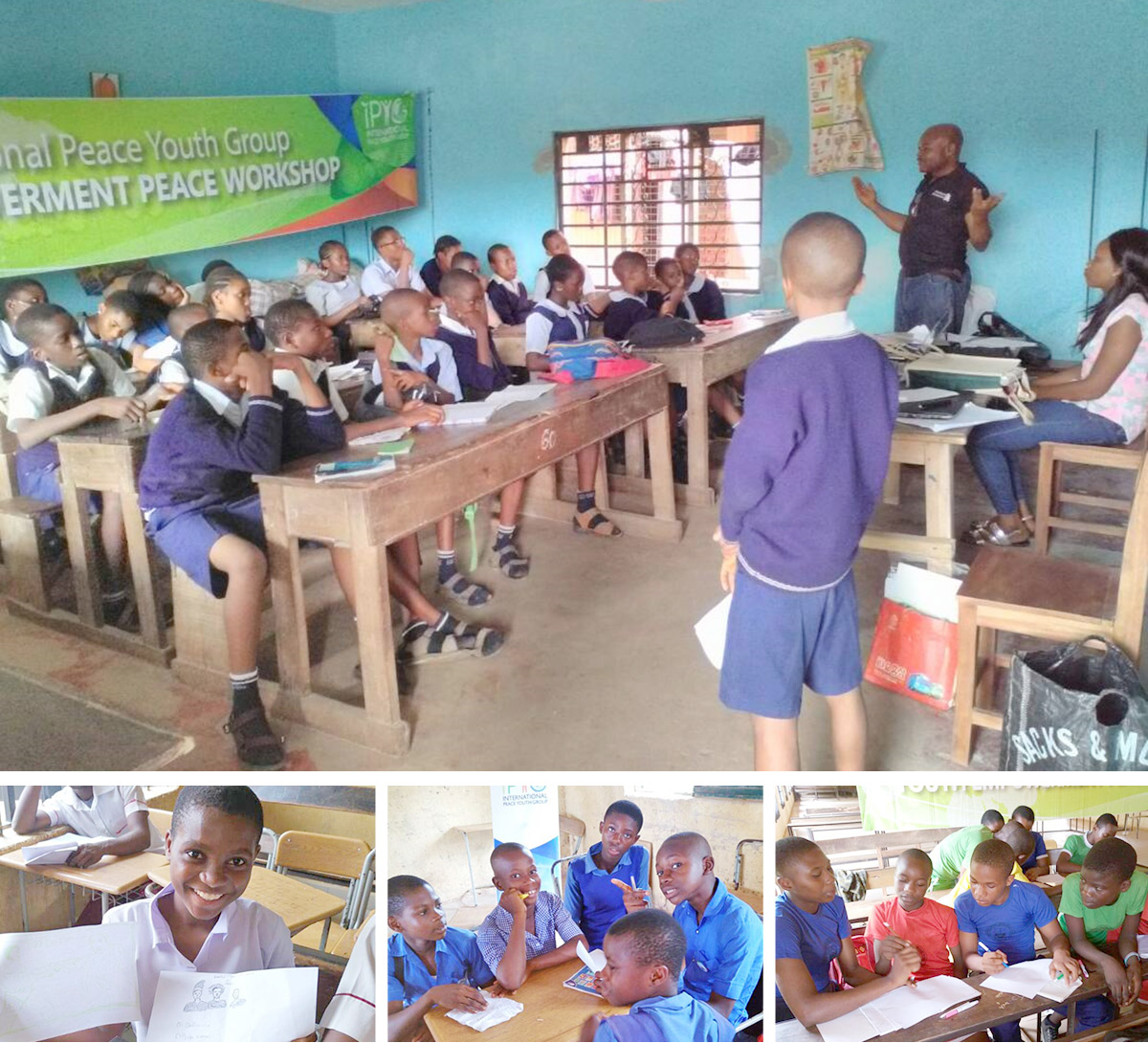 A student who participated in the event said, "Peace and wars should be clearly distinguished. I realized that peace cannot be achieved by committing wars. I believe this education should reach out to all corners of Nigeria in every field."
Young adults dream of living in peace. Let us cherish the dream and desire of living in peace and spread it to the entire region of Nigeria so that one day we may pass down the world free of wars to future generations.