Legislate Peace Campaign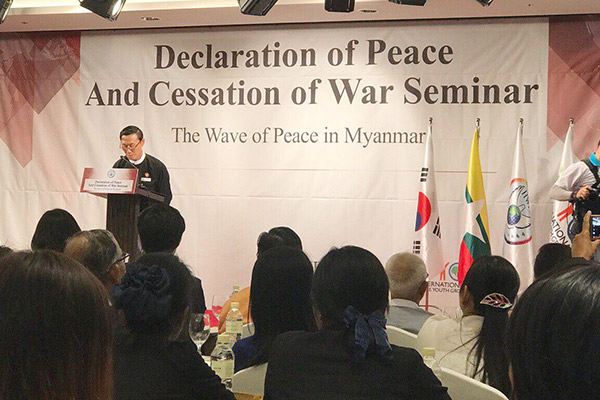 Representatives of the Happy Healthy Helping Society held a signing ceremony to present the necessity of peace in Myanmar and to support and advocate for the DPCW with the Chairman of HWPL, along with the Minister of Social Affairs of Yangon, members of parliament and lawyers in attendance.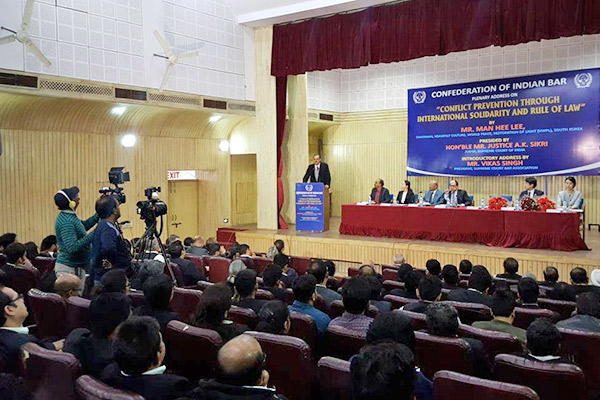 The DPCW was introduced at the international law conference attended by Supreme Court justices, lawyers and law students in India, and the Supreme Court's library was furnished with the DPCW through the active participation and support of the attendees.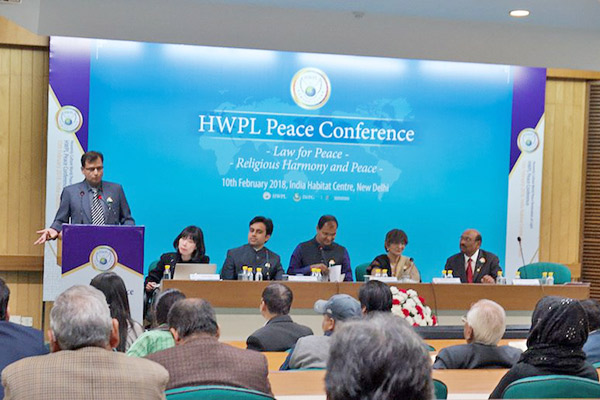 High-ranking officials, senior lawyers, civic leaders, journalists and other experts from various fields discussed how to utilize the DPCW to further strengthen peace and security under the Indian constitution.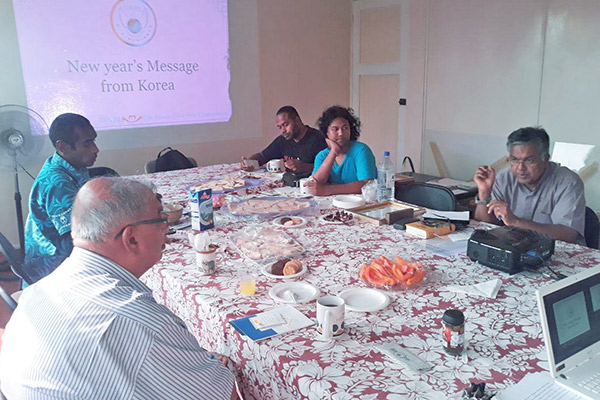 The HWPL Fiji Peace Steering Committee was launched to bring together a group of Fijians from religious communities, youth organizations, and civil society to actively promote peace activities in Fiji.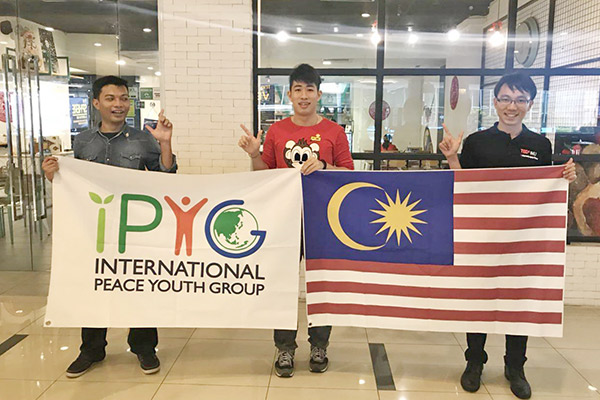 Malaysian youth discussed a plan to promote the peace activities of IPYG through SNS, thus becoming a press corps of peace.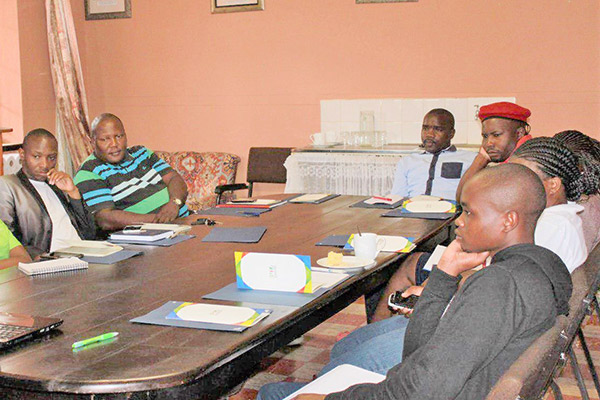 Youth leaders from various parts of Swaziland gathered to share about the peace activities in each region and pledged to build peace in Swaziland.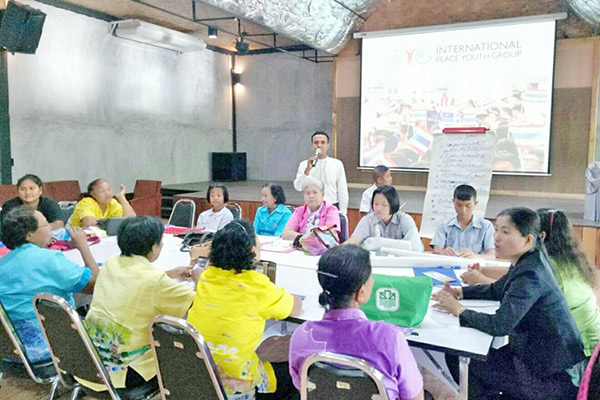 Through the introduction of IPYG, the leader of YEDO, an organization in Thailand, made young people aware of the importance of peace, and the youth in attendance became interested in IPYG's peace activities.
About 4,000 students from Mindanao State University in the Philippines hoped to put an end to current, and prevent future, ideologies of extremism and violence through the Peace Walk.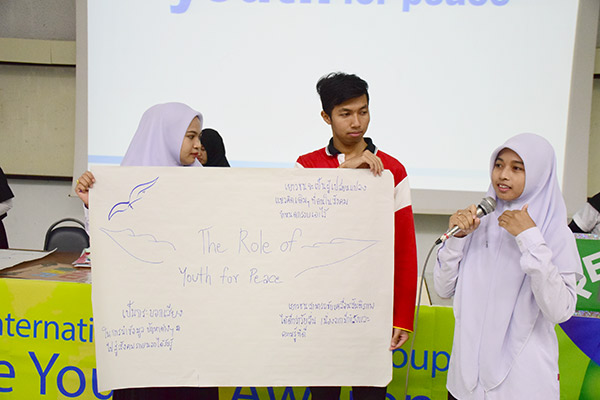 Students from Songkla University of Thailand raised awareness and increased interest in peace through discussions and presentations about the role of the youth in peace building.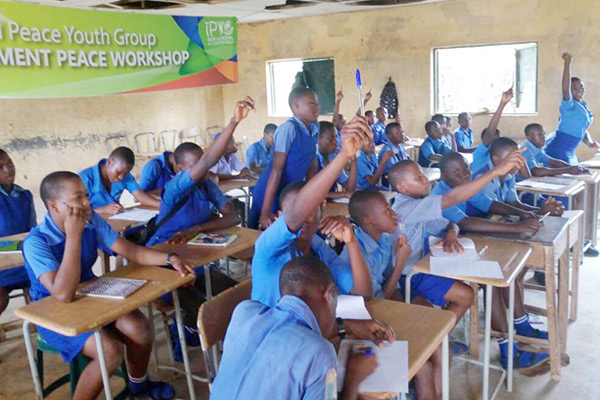 Students from Comprehensive Secondary School, Amakohia, Owerri, Imo State of Nigeria said they learned about the actions necessary for peace through the time given where they created drawings of peace and war and talked about their feelings.