Is it Possible to Achieve World Peace? Youth Leaders, Driving the Future Force in Malaysia
Armed conflicts and acts of violent extremism continue to negatively impact lives throughout the world. While some countries cut down cultural exchanges and impose travel bans out of fear and for the protection of their citizens, there is unified voice calling for peace that is growing stronger day by day. The 4th Annual Commemoration of the Declaration of World Peace served as a means of empowering those calling out for peace.
This commemorative event, which was organized in 80 cities around the world, distinguishes itself from other peacebuilding events because its program is primarily organized by youths and average citizens. On 26 May 2017, Youth Leaders, Driving the Future Force at Cosmopoint College Johor Bahru was recognized for its sustainable peacebuilding approach.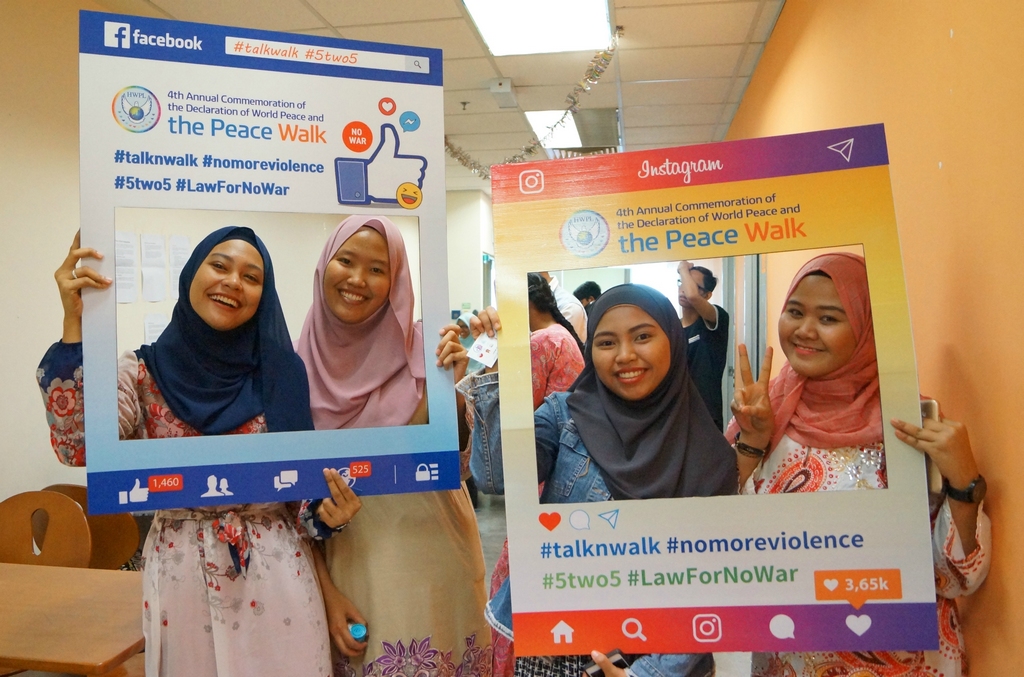 This seminar, organized by Malaysian youth leaders with HWPL and IPYG, opened up a booth where students could experience both ends of the spectrum of communication and see the outcomes of both positive and negative words. Also, 100 participants, including directors from 10 different organizations, actively exchanged ideas on the role of youth leaders in this era.
6 keynote speakers added momentum to the discussion by delivering speeches regarding "My efforts to promote peace in Malaysia" and "The role of youth leaders as future decision makers."
Nishai G. Patah, Information Chief of MIC Youth, participated in the event and said, "Though many had to accommodate their time to participate at this event during working hours, I felt the event provided a great platform to promote peace. I look forward to seeing the fantastic movement led by young leaders."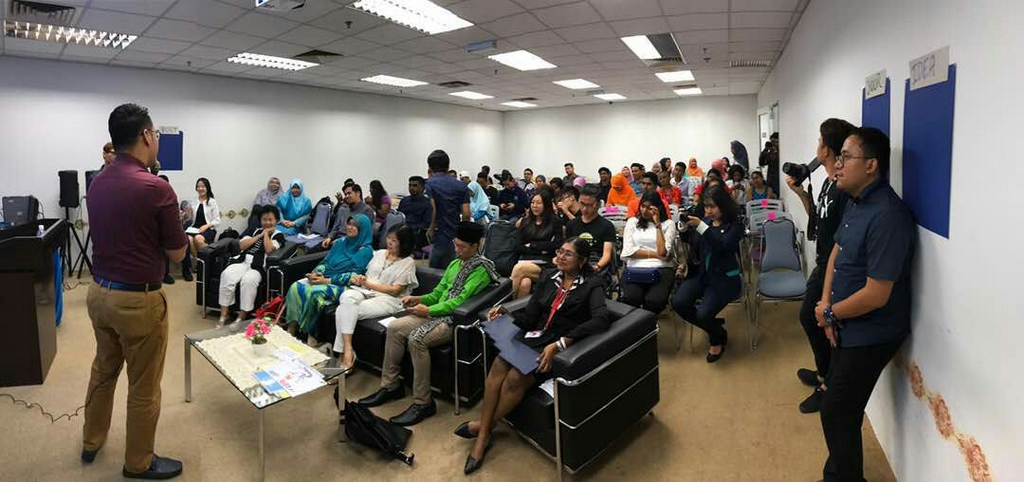 Malaysia aims to organize national youth programs and groups such as the Global Peace Leadership Program and the HWPL Peace Advocacy Committee, which will be at the forefront in advocating peace.
Muhammad Haziq Zakaria from Inspire Mind Academy along participants from Cosmopoint College Johor Bahru, Sithi Global Johor, the HWPL Peace Advocacy Committee, the Malaysian Indian Youth Council Pasir Gudang, IKRAM Youth, MIC Youth and Kiwanis enlivened the event with their presence.