WARP Office Scriptural Comparison Dialogues
In the Philippines, there are 3 WARP Offices in Manila open since November 2014, which hosted 215 sessions of religious discussion and seminars until February 2022. The interfaith dialogues continued during the pandemic, and as a result, 1,016 sessions of separate online discussions took place through February 2022.
These interfaith dialogues were reinforced as academic lectures known as part of the Religious Peace Academy, and lectures were given from the perspectives of Islam, Christianity, and Hinduism. For more than 5 months, religious leaders and devotees of different faith groups sat together and studied the scripture in a deeper manner. As a product of this academy, a Memorandum of Understanding (MOU) was established between Christian and Hindu leaders promising to learn more deeply with each other's scriptures. The MOU was signed by 281 pastors from different denominations in order to learn and grow together. The yearning for peace that sprouted in Mindanao is bearing the good fruit of peace across the Philippines.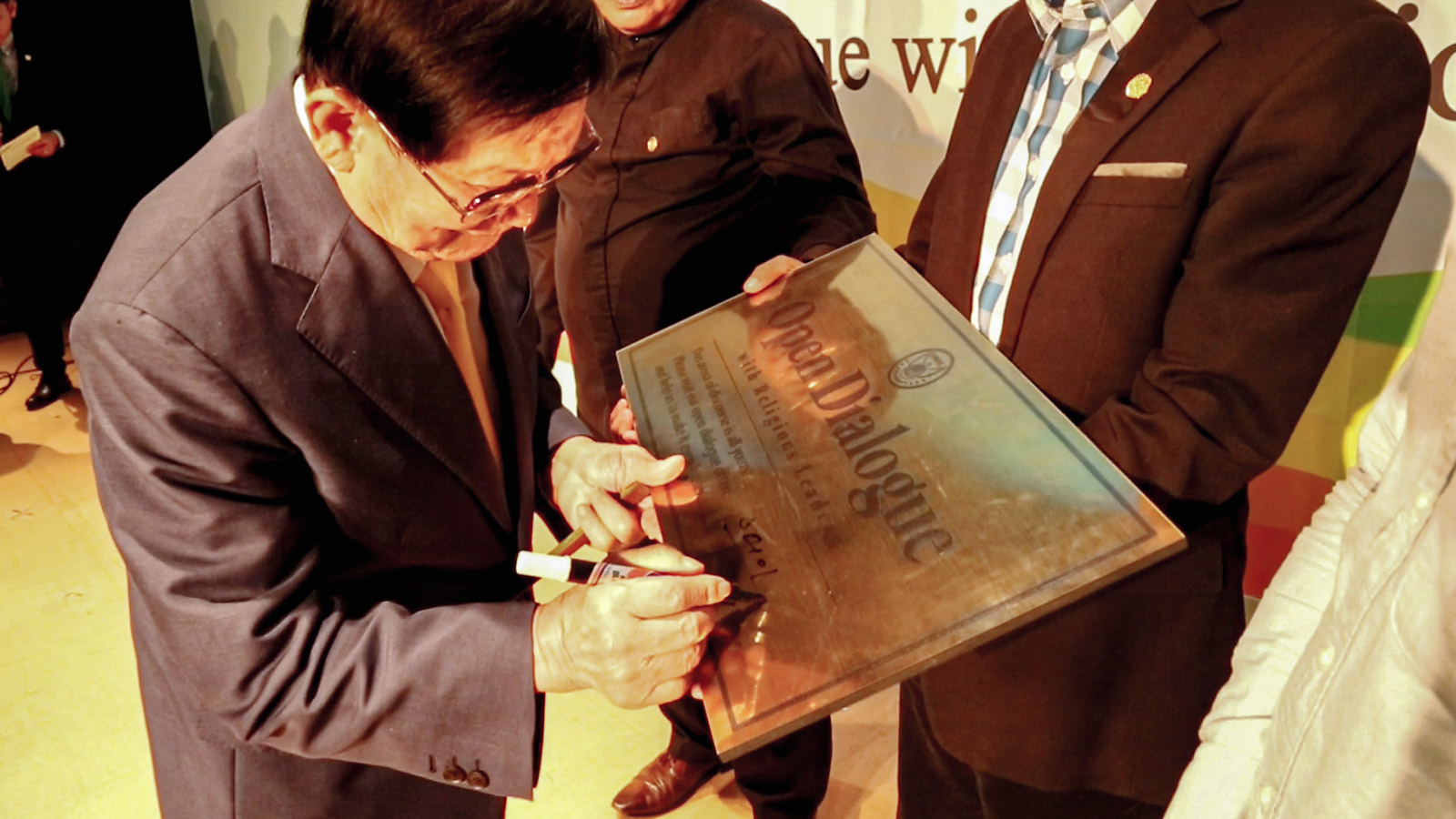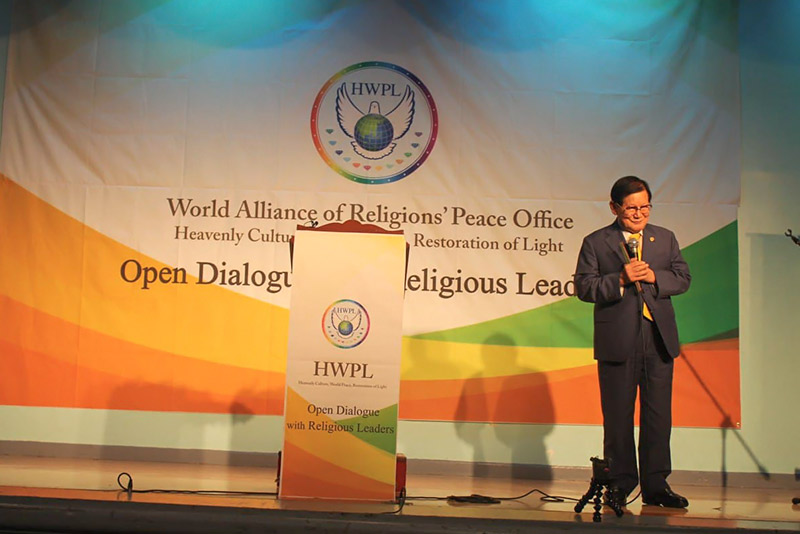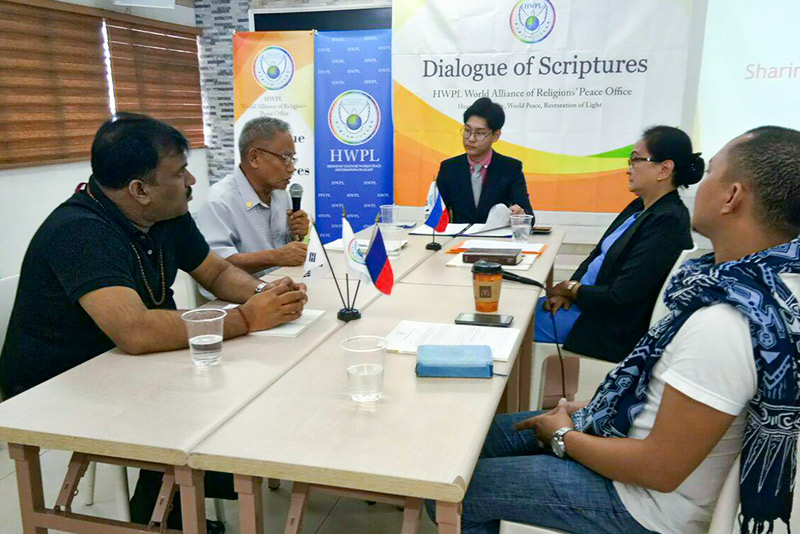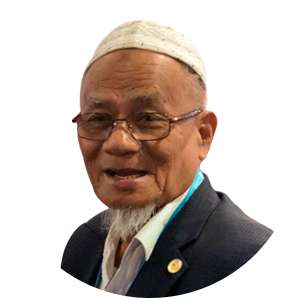 "I practiced Islam for 23 years, but couldn't find (within the Scripture) teachings about terrorism. He believes there is nothing in Islam that encourages acts of terrorism, and that series of conflicts we see today are side effects of politics." He also added that as these conflicts occurred due to the scarcity of communication, we should change the status quo by doing what HWPL has been carrying out – Scriptural Comparison dialogues. "This is a top priority for religious leaders and that they should have dialogues and understand each other."
– Roberto Magbanua Mata, the Operation Manager of ISCAG (Islamic Studies Call And Guidance) of the Philippines