The Music of Peace Heard Amidst the Cries of War
Poland, the motherland of legendary pianist Frederic Chopin, has nurtured numerous famous figures throughout history. Nicolaus Copernicus who claimed the idea of heliocentrism in the 16th century, astrophysicist Johannes Hevelius who pioneered the work of putting constellations together in the 17th century, writer Henryk Sienkiewicz who received the Nobel Prize in literature for Quo Vadis and Marie Curie who received the Nobel Prize in physics and chemistry in the 19th century have all brought glory to their country.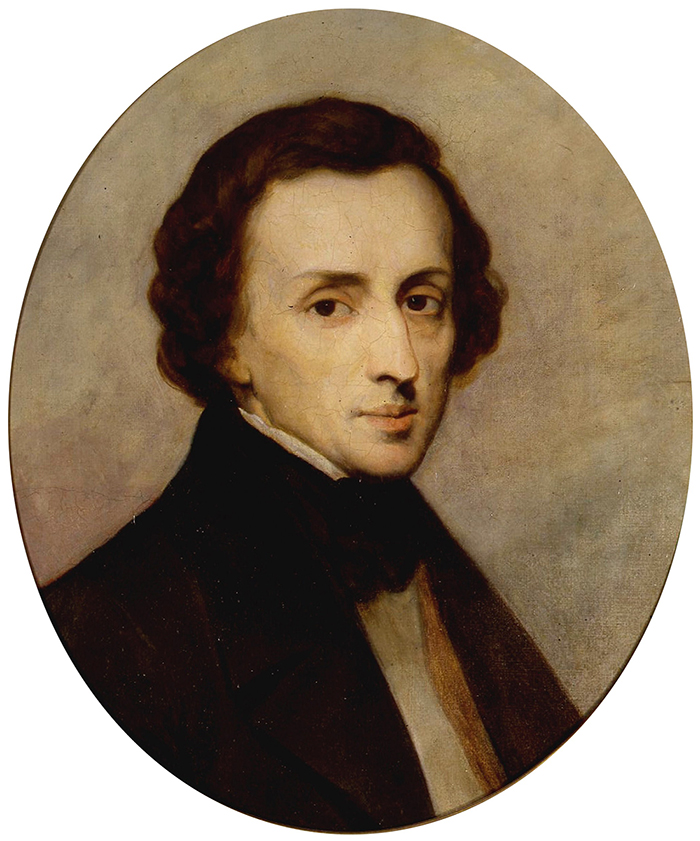 (Frédéric François Chopin, 1 May 1810 ~ 17 October 1849 ,age 39)
However, if you take a closer look at the history of Poland, it wasn't always this bright and glorious. Poland had its golden age of sovereign power in Eastern Europe between the 13th and 16th centuries, but slowly walked down the path of decline. This occurred as a result of its encounter with strong oppositions from Russia as well as the fact that it ended up getting caught in a war with the Osman Empire, not to mention the many internal uprisings that began to appear. This downhill trend was especially evident after the end of World War II when Poland was separately occupied by both Germany and Russia and saw the massacre of nearly its entire Jewish population, resulting in a death toll of one in five people within the country.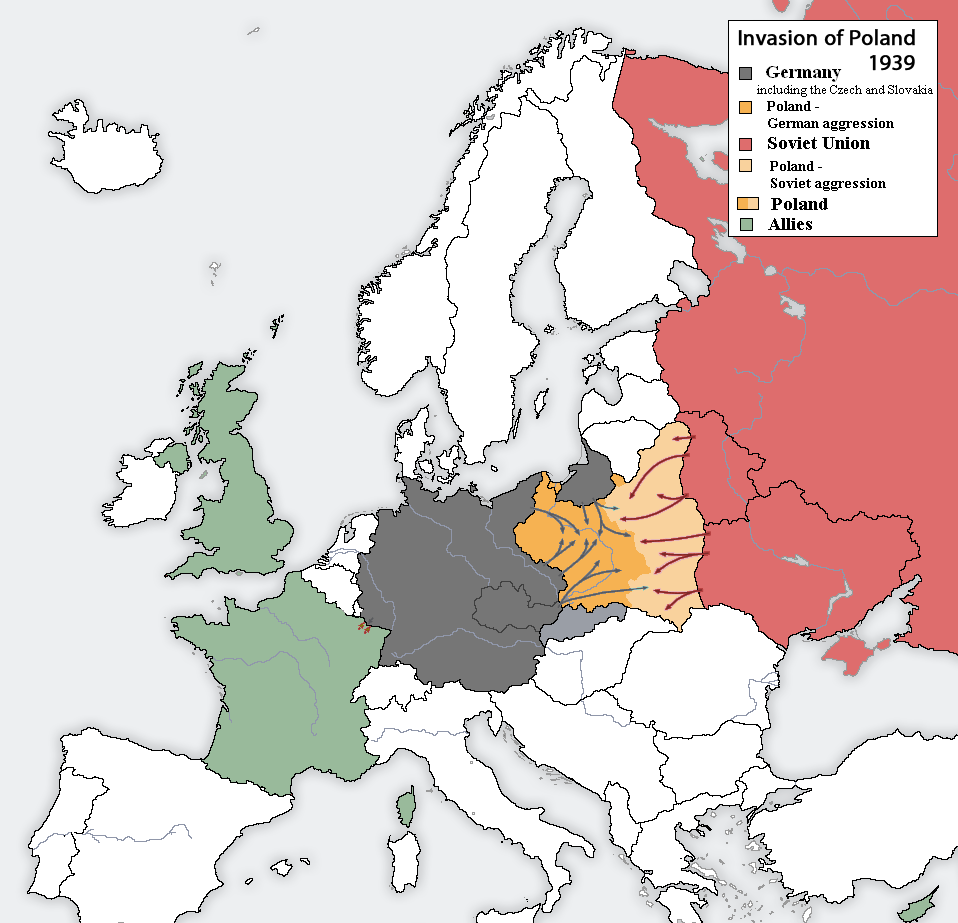 (Map of Poland during the Second World War)
However, amidst this despair and overwhelming adversity, there was a shining musician who had a tragic, yet miraculous life.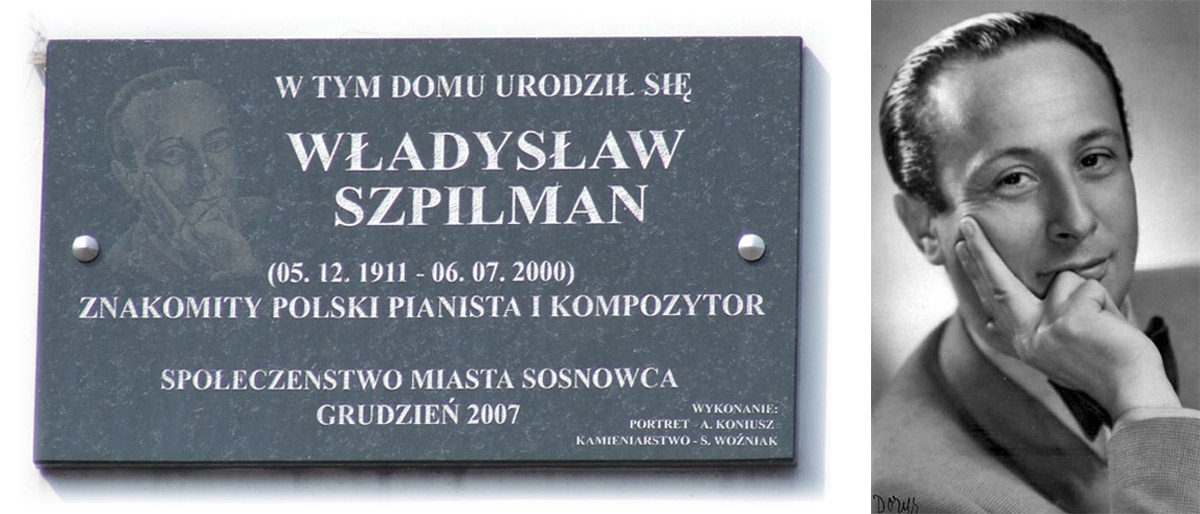 (Wladyslaw Szpilman)
Wladyslaw Szpilman (1911-2000), who was born into a Jewish family, learned to play the piano and violin and compose music from a very young age. He rose to fame by composing several piano concertos. In the year he turned 25 years old, he started playing piano for a national radio broadcasting station in Warsaw, the capital city of Poland. His music was broadcasted throughout the entire country every day.
Though he was living a happy and plentiful life, it all came to a tragic end with the start of World War II. In September 1939, Poland received a heavy blow from the German airstrike. Not long after, the citizens were tightly controlled by the military. It was then that Szpilman's family was forced to relocate into the Jewish Ghetto. Some time later the family was taken on a train heading towards the gas chambers, but on the way Szpilman was miraculously saved through the help of his friend, who was a member of the Jewish police. He was able to escape and hide himself within the ruins of the city. (All of Szpilman's family died during the Holocaust)
" The Jewish police were helping stuff people onto trains… After an hour I was looking and my brother and sister were just passing next to me. I experience it very hard, right now in my old age, they both went voluntarily to the trains! No one knew what could happen… I still feel guilty that only I stayed alive and my whole family was killed. They were stuffed onto cattle wagons. When they arrived to Treblinka, half of them were dead. No ventilation…one hundred and twenty people in the wagon… ".

※360,000 Jews lived in Warsaw, Poland prior to World War II. Only 20 of those Jews, including Szpilman, survived through the war.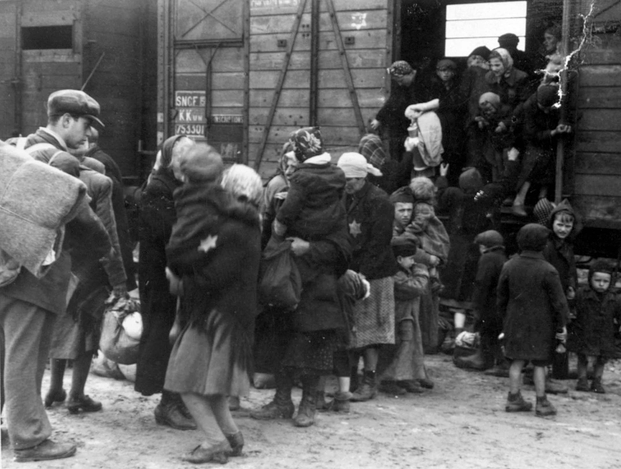 (Jewish deportees alighting from the train to the platform)
He managed to escape from death with the help of many who supported him. While moving from place to place, he was eventually caught by German General Wilhelm Hosenfeld. When Szpilman revealed his identity as a pianist, General Hosenfeld asked him to play. He beautifully played Chopin ballade – Nocturne No. 13 in C minor, Op.48 No.1 despite being under tremendous pressure. Deeply touched by his music, General Hosenfeld hid Szpilman in a safe location. Szpilman was then able to return home and continue to work as a musician.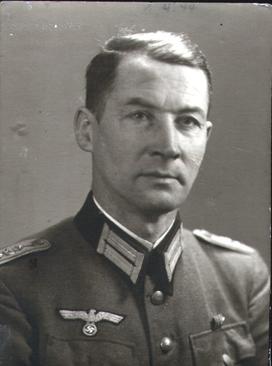 (Wilhelm Adalbert Hosenfeld, 2 May 1895 ~ 13 August 1952)
※As a German officer in the army during World War II, he helped many Polish people who had been arrested through the issuance of forged IDs, allowing them to meet their families once again.
General Hosenfeld was able to admire the beauty of the music played and separate it from the war. He passed away in 1952 at a Soviet prison camp after World War II, whereas Szpilman passed away at the age of 89 in 2000 after having actively dedicated all of his energy to music, performing as a pianist throughout his entire life.
After the war, he composed over 300 songs for the public, including children, the majority of which are still loved and played by Polish citizens today. His story was made into film in 2002, which received numerous film awards such as the British Academy Film Award and the Cesar Award in Music, and it taught the brutality of war to many people in an artistic manner.
This shows how a simple cultural element like music can have a significant impact in the lives of many. It was through music that Szpilman was able to be liberated from the war, and the subsequently produced pieces continue to touch the scars of war victims and deliver the message of peace and hope. Heavenly Culture, a message HWPL delivers to people all around the world, is a necessary value that can bring a complete end to war and teach people to coexist in harmony. To reach this goal, HWPL has been calling on each state for many years to sign and support the implementation of an international law for the cessation of war, in addition to organizing over 100 interfaith dialogues. The world is now acknowledging these noble efforts. The world of peace cannot be attained by the dominant doctrines of power in the world, but rather through the culture of peace.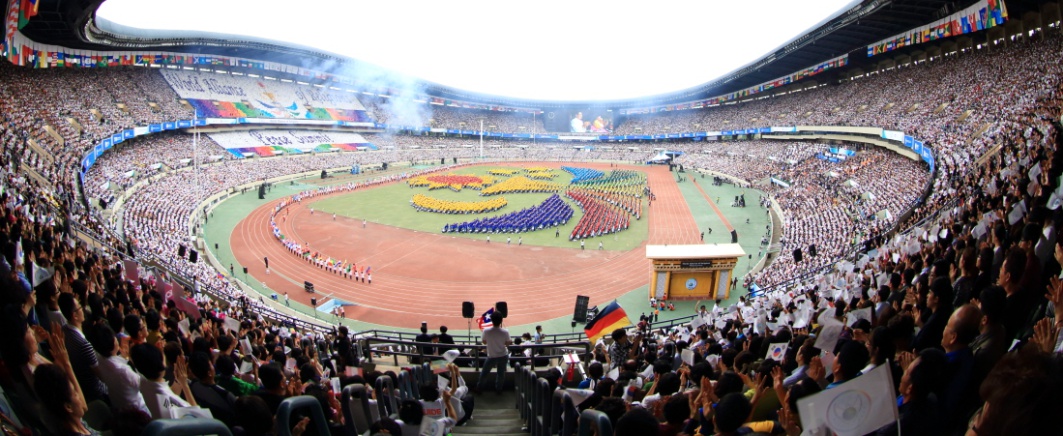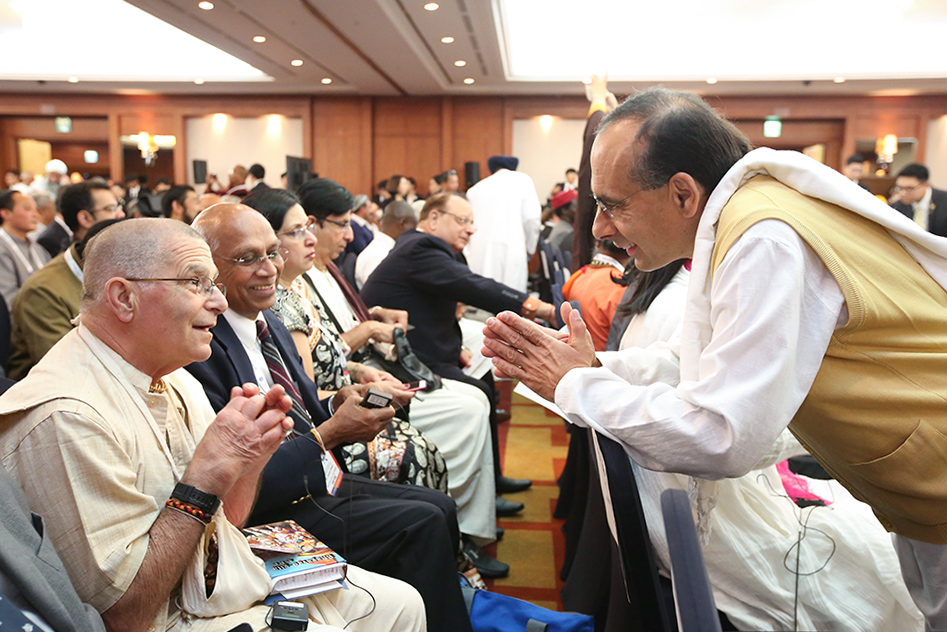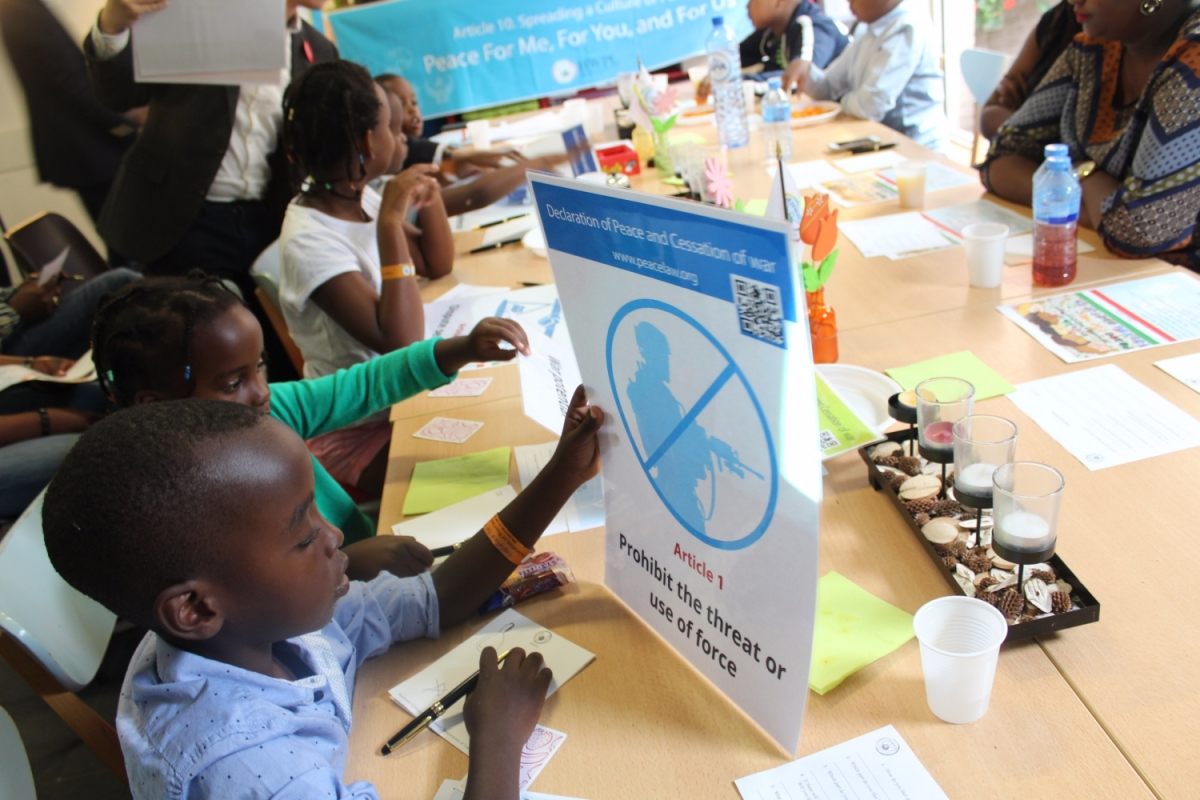 (All photos and pictures of Chopin, Poland, Szpilman and Hosenfeld are from Wikipedia.org)