Universal Children's Day: Children Deserve the Right to Enjoy a "Peaceful World"
Peace Education that Protects the Dreams of Children
The United Nations has designated November 20th as the annual celebration of Universal Children's Day. Although many countries already have created their own versions of Children's Day, "Universal Children's Day" holds a very special meaning.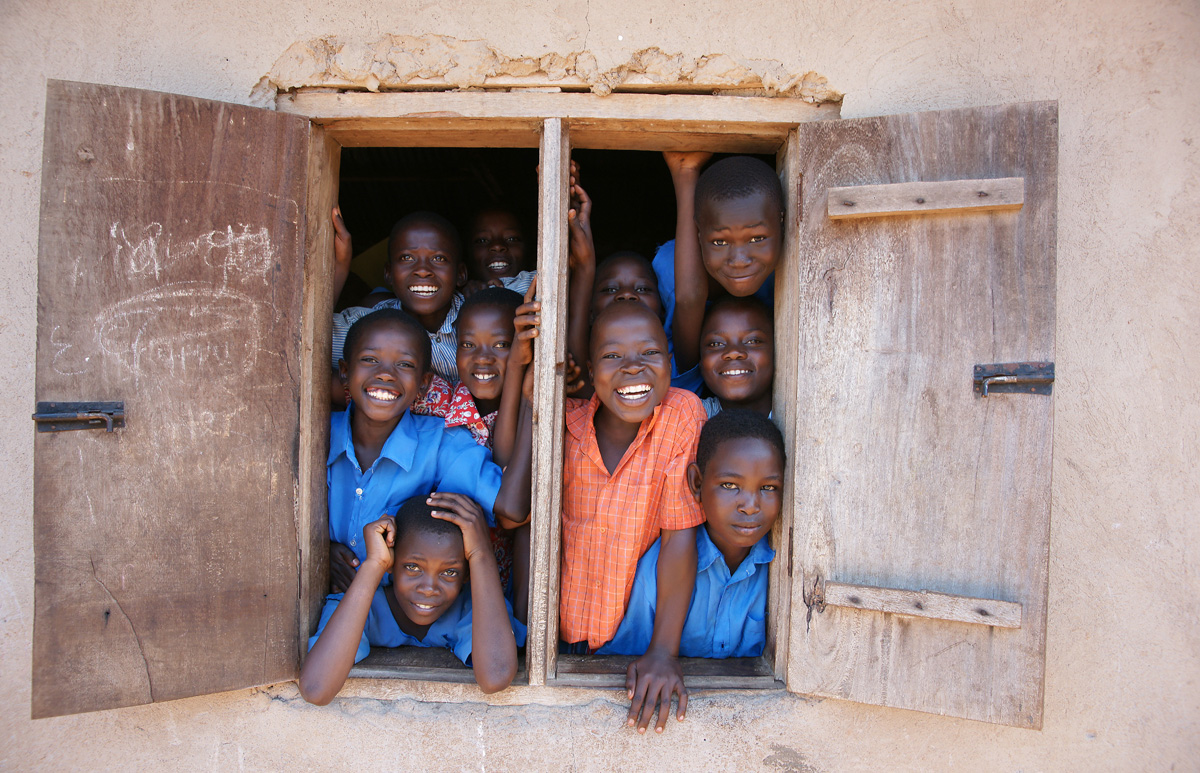 Photo by bill wegener on Unsplash
The United Nations Convention on the Rights of the Child contains a total of 54 provisions, which consists of elements such as the rights of survival, protection, development and participation that children deserve. It is an international commitment to the rights of all children under the age of 18.
So, why would they be required to make such provisions? The following statistics have been published by UNICEF.
[Current status of children: a future overshadowed by conflict and war]
As of 2016, one out of every four children died of malnutrition.
As of 2018, one out of every five children in the world were forced into early marriage.
As of 2014, 15% of children worldwide were working.
As of 2016, one out of every three students around the world suffered from child abuse and violence.
As of 2012, 168 million children were unable to attend school because of work.
As of 2015, 250,000 male child soldiers were estimated to have participated in war.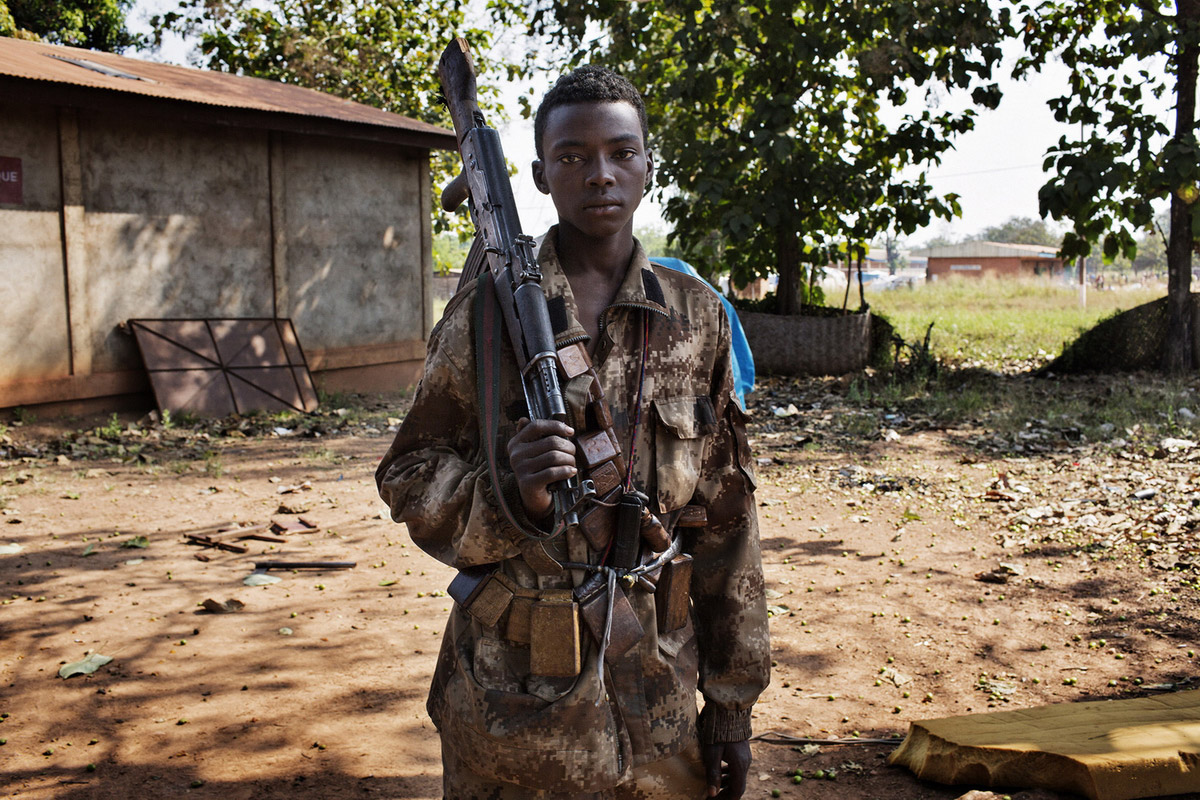 Powered by Squarespace
In addition, societies that are engaged in war, conflict, abuse and fierce competition show the reality that children are forced to experience pain and face death before they can even fulfill their dreams. This means that they are unable to have bright futures.
The world is pursuing money as a first objective and forcing the children who are holding pencils in their hands, prepared to dream of the future, to hold guns instead. However, these children no longer dream of a battlefield, but instead are looking towards a world of peace where they can run to their heart's content in school, where they can rest comfortably and where they can truly make their dreams come true. It is our duty to help children enjoy these rights.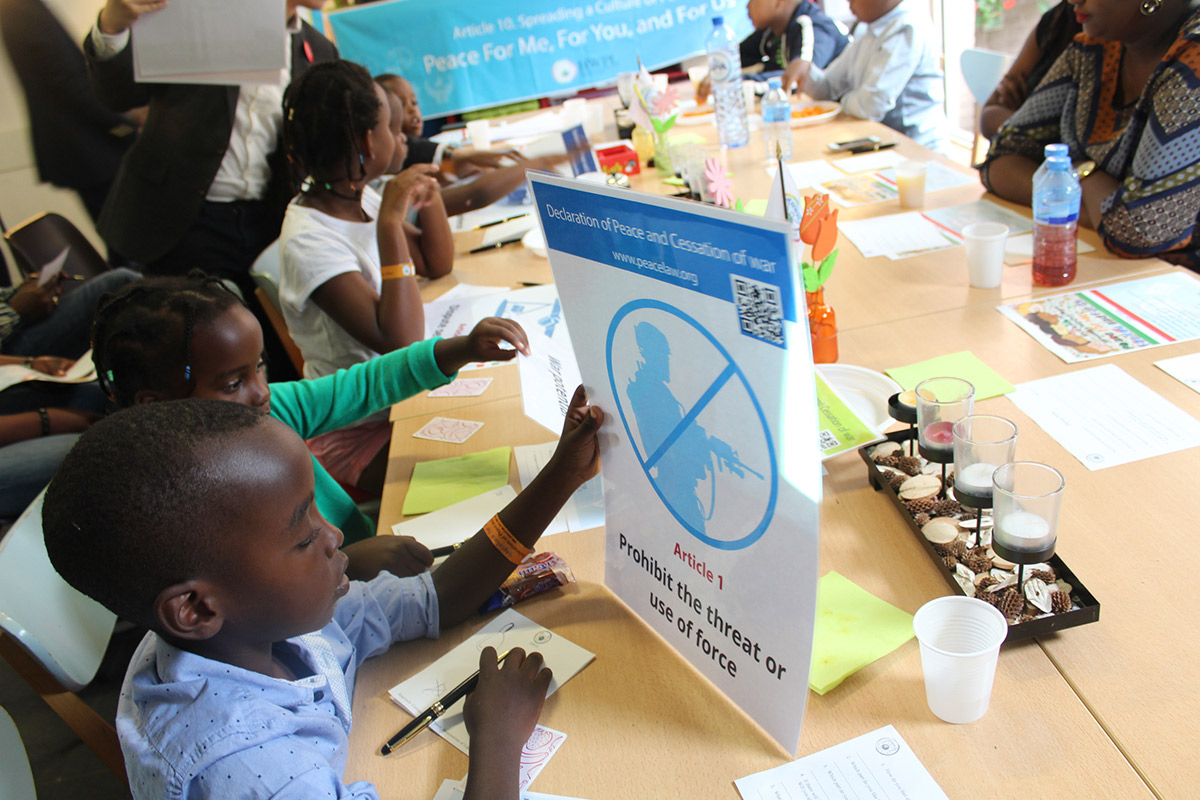 In particular, schools, as a miniature representation of the world community at large, can allow students to learn the spirit of human rights, freedom, understanding and peace through education. In the midst of war and conflict, education regarding respect for human life, tolerance and respect for others, as well as love and kindness is desperately needed.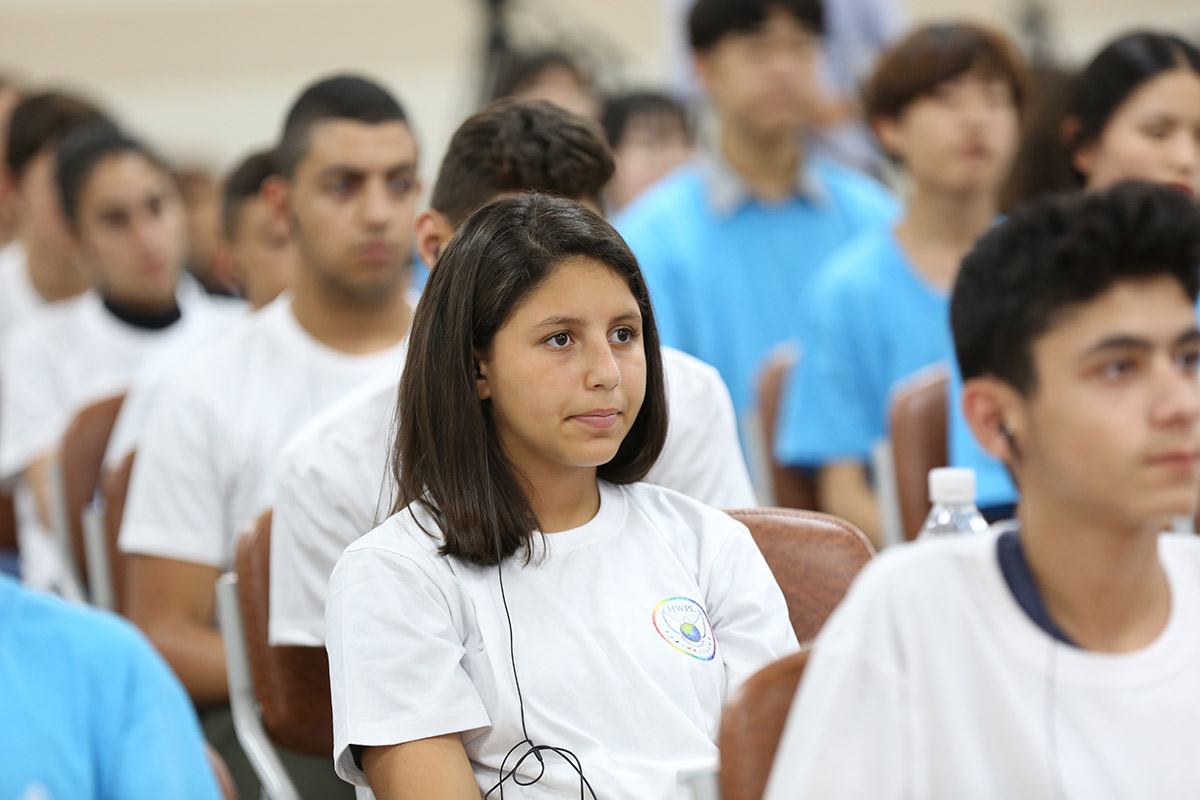 HWPL intends to pass on a world of peace to children through peace education. By teaching these peace values, mankind will be able to unite and move forward in future generations. Also, it will become a preventative measure to keep the flames of war from sparking once again in the future.
Peace education is now essential for keeping the dreams of children alive and ensuring that their lives are safe.